The Best Tree Removal Service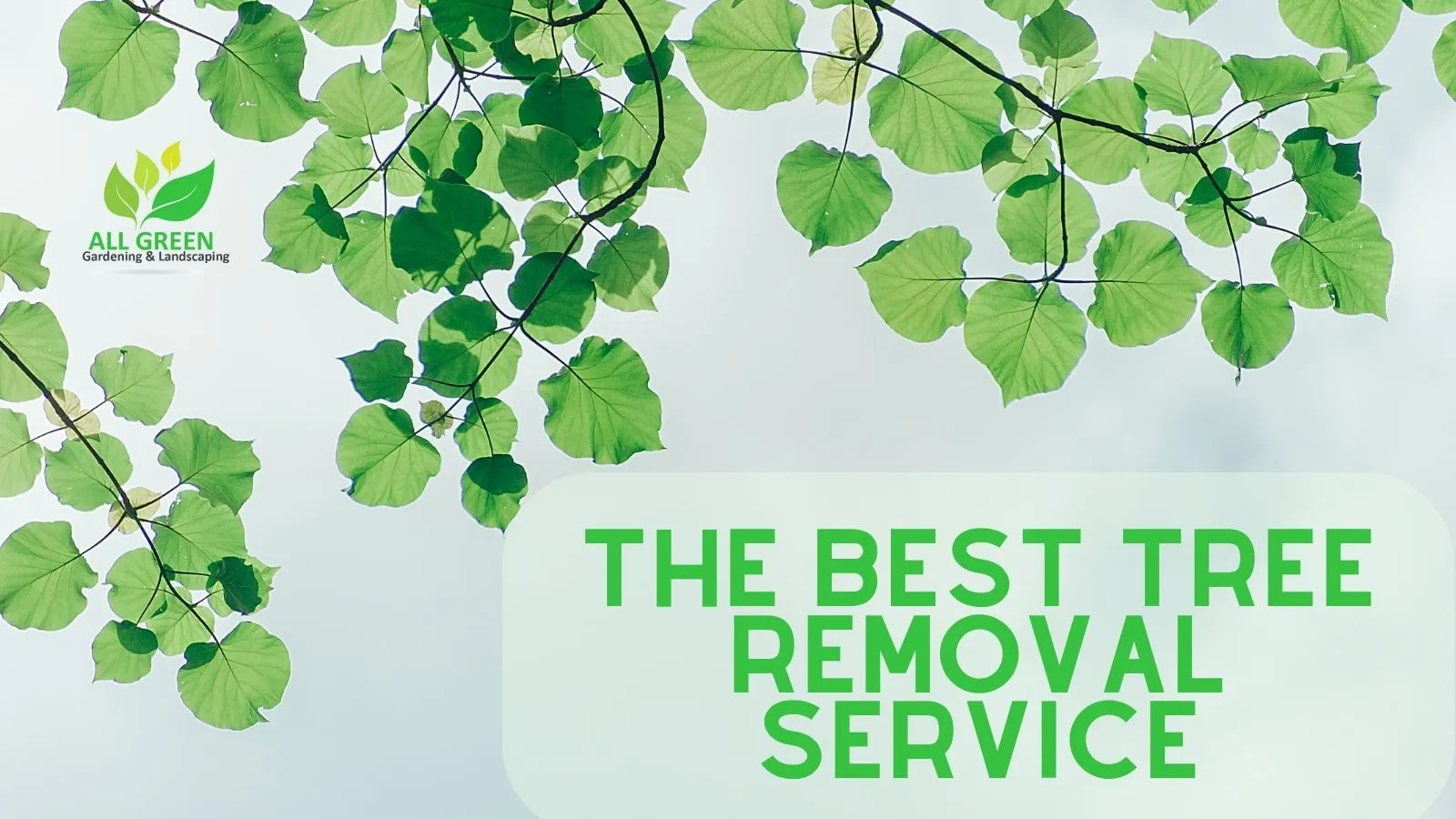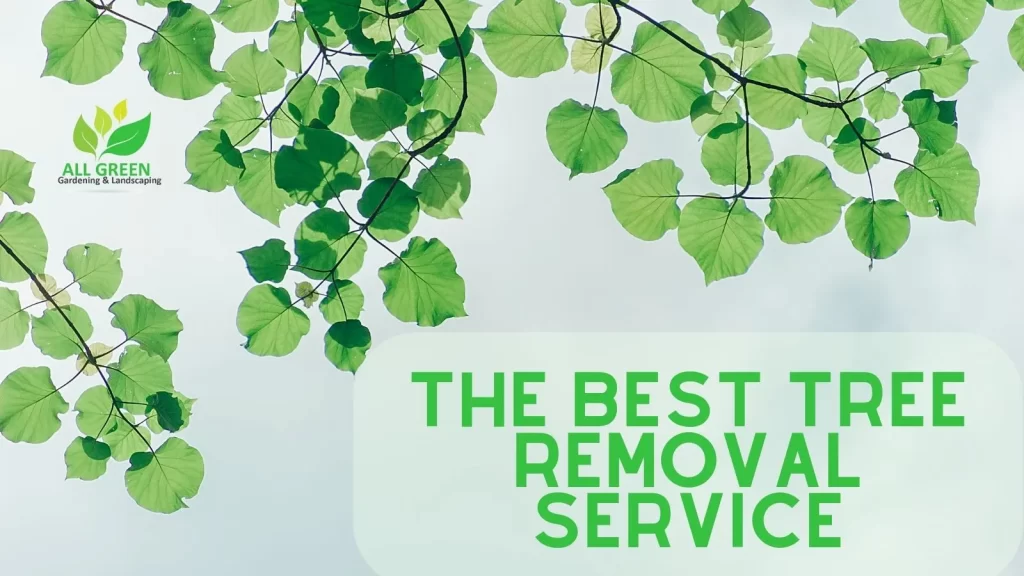 Do you have a tree that needs to be removed and needs a tree removal service? It is a difficult decision to cut down trees, but sometimes it's necessary for the safety of you and your family. It could be that you or someone in your household has been injured by falling branches, climbing up a ladder to prune the tree, or getting too close to notice a branch at its breaking point. Hazardous trees need to be dealt with promptly, so if you have a tree that needs to be pruned, trimmed, lobbed, or removed, you can contact us. If you are located anywhere in Blacktown, we can help you with your tree removal needs. Our services are Sydney-wide so if you are in need of assistance, All Green Gardening and Landscaping is at your service!
We Cater to Blacktown Residents!
Maybe you have landscaping ideas that don't quite work around one specific tree in your garden. Modern landscaping is a process in which an area of land is altered in one or more of the following three ways: plants, terrain, structures, and outdoor space. All Green Gardening and Landscaping would be delighted to assist you in enhancing your home, whether it's for the first time or if you're looking to refresh an existing outdoor space, have just completed a project, need everything done, or need something else taken care of. If you are located in Blacktown, call us today!
Things To Consider
Before booking tree removal services, you may have to apply for approval from your local council. If you remove, prune, damage, or injure a tree without approval from your council you may have to pay a fine. Your council will contact you directly to notify you of the result of your application, or if they need additional information to complete it. For a quicker processing time, include a photo of the tree in the application so that the council can quickly identify and evaluate it. Make sure the picture is in focus and shows the entire tree as the primary subject.
How to apply
Check the

eligibility requirements

.

Select the 'Apply online button.

Select your council and the service you wish to apply for, then select the 'Get started button.

Complete the online form and upload the required supporting documentation.

Review your application, then submit the application.
Our Services
We have a wide range of services to help with any of your landscaping needs.
Tree Lopping
Tree lopping is the removal of branches from a tree. It is usually done to remove dead or damaged branches or to thin out the tree's crown to reduce its weight. It is common practice to lop trees to a height that keeps them away from buildings and pathways. Tree lopping is a service we have years of experience in, so get in touch to book us for this service.
Tree Pruning and Trimming
Pruning is the controlled removal of parts of a plant, such as branches, to improve the shape or size of the plant, or to remove dead or damaged parts. Trimming is the cutting back of plants, usually keeping them tidy and at a specific height or width. When done correctly, pruning and trimming can help keep plants healthy and looking their best. Pruning and trimming trees are beneficial to the health and safety of the tree, as well as the people and property around it. Unhealthy branches can be removed, preventing the spread of disease or damage in a storm. Dead or broken branches can be trimmed away, reducing the risk of injury. A properly trimmed tree will also be less likely to cause damage to property or people. If you are unsure whether or not a branch should be trimmed, contact us for advice.
Tree Removal
There are a few reasons why tree removal might be necessary. Dead or damaged branches can fall and injure people or damage property. Overgrown trees can block sunlight and interfere with power lines or other structures. Trees that are too close to buildings can cause damage in a storm. Are you having a tree removed from your property? We have the equipment and capability to remove trees of all sizes. You can be sure that we will safely remove any tree, regardless of whether it's a small bush or a large gum tree. Our tree removal service is unmatched in this industry, with punctual timing and amazing service, you're guaranteed to have your tree removed in no time.
Tree Grinding
Tree grinding is the process of grinding tree stumps and roots below ground level. This is usually done with a Stump Grinder, which is a large machine that attaches to the back of a truck. The grinder has a number of sharp blades that rotate at high speeds, allowing it to quickly chop through tree stumps and roots. Once the stump and roots have been chopped up, they are then vacuumed up and collected in the machine's waste container. If you have a stump that you would like to get rid of, we can have that arranged for you.
Landscaping
We like to provide personalized landscape maintenance programs that are suited to you and your lifestyle. Unlike other landscaping companies, we are always ready to check in after the job is completed and provide free further guidance if necessary. With high-quality customer satisfaction and years of experience on residential and commercial properties, we have the knowledge and equipment to ensure that your lawn is always picture-perfect.
Our landscaping professionals are highly experienced in all types of maintenance, including tree lopping, tree pruning, effluent management systems, weed control solutions, and more. We believe that landscaping is not just about planting new plants and flowers but also taking care of the soil to keep it fertile for years to come. We know how important your lawn or garden is. Our team would be honoured to provide you with an efficient service at competitive prices.
Why Choose Us?
Personalized Services
At Green All Green Gardening and Landscaping, we take pleasure in being specialists in the field of environmentally friendly landscaping. We provide a comprehensive landscape design and construction service that includes several speciality services. Since the inception of our business, we've been delivering a variety of landscaping solutions, ranging from hardscape and softscape designs to other elements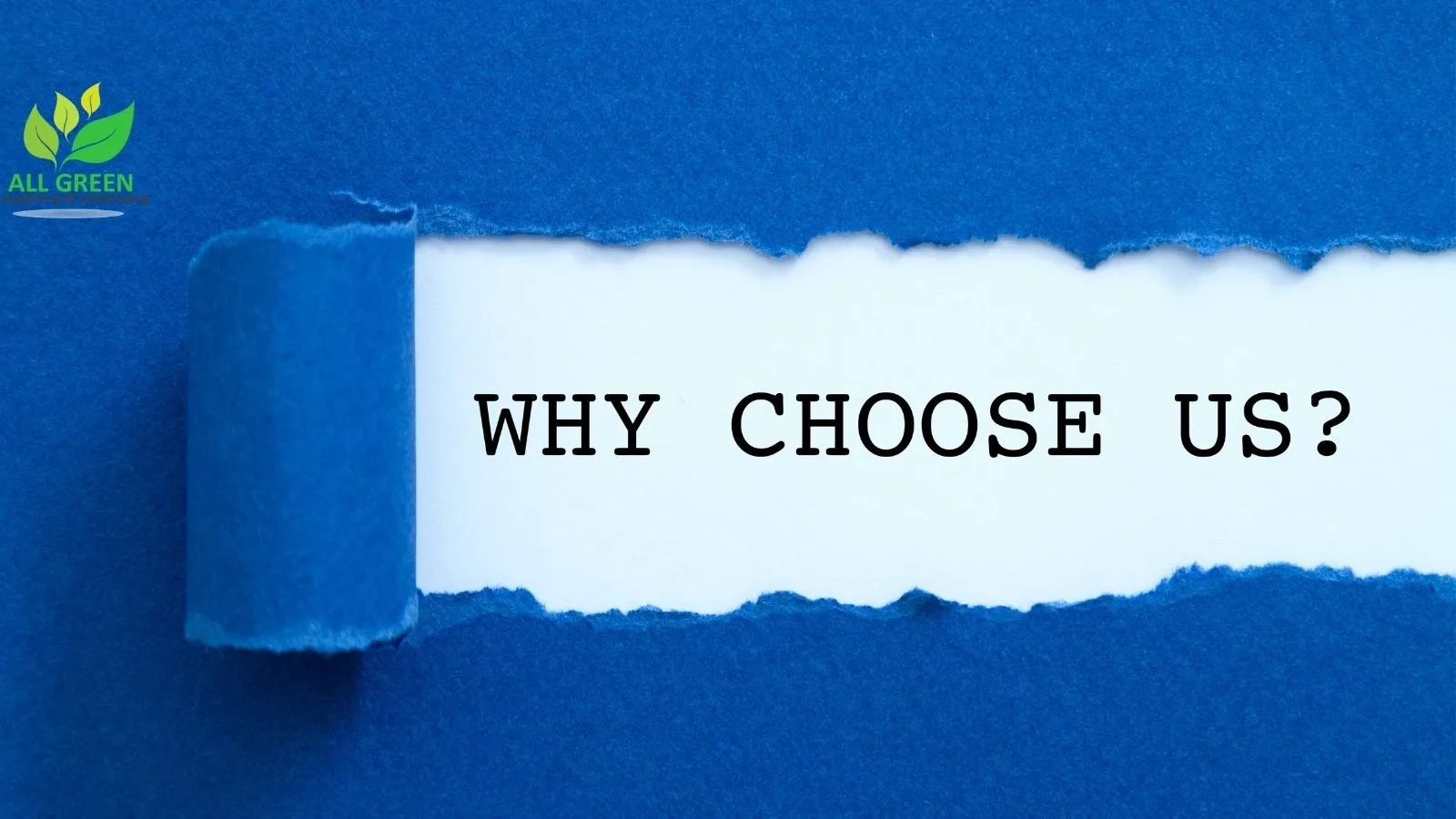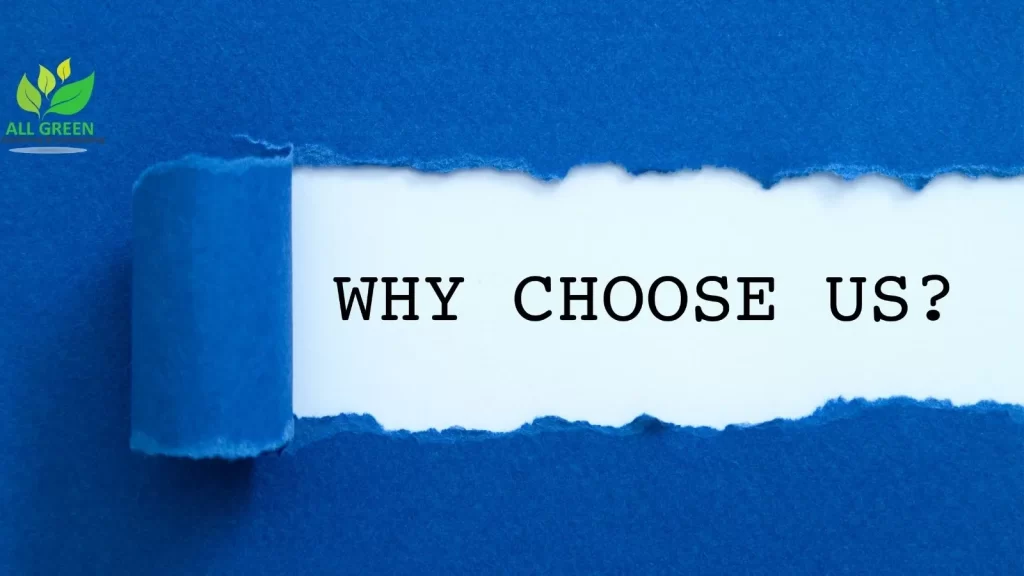 Cost-Effective
In the end, we can help you adapt each and every request to fit within your budget. We don't want cost to prevent you from realizing your ambitions, therefore we will continue working with you to determine the finest gardening action for a price that is reasonable. Call us now and one of our pleasant representatives will happily listen to any details about your project. Discuss your needs and budget and we can make it work no matter the circumstances. Landscape design is not a one-price-fits-all business. When you choose a landscape contractor, you must be confident that they will stick to your budget. We try hard to figure out exactly what you want in your landscaping and how much money you have to spend in order to make your long-term goal a reality.
Years Of Experience
We have years of expertise in this sector, giving us an edge over other businesses since we know what you require and deliver high-quality service. We provide a comprehensive service because we are the most experienced landscapers in Sydney as well as leading landscapers and gardeners. Our goal is to make the whole landscape construction process as simple and enjoyable as possible.