Mulching Services
The correct application of mulch is about more than to prevent weeds. Good-quality mulching will also help to retain water in the soil, by acting as an insulation layer – often essential in the Sydney summer.
Based on our skills and experience in garden maintenance, we'll also ensure mulch is laid to the right depth; ensuring correct water penetration, layer of mulch, retaining moisture, improves the soil temperature and weed seeds prevention.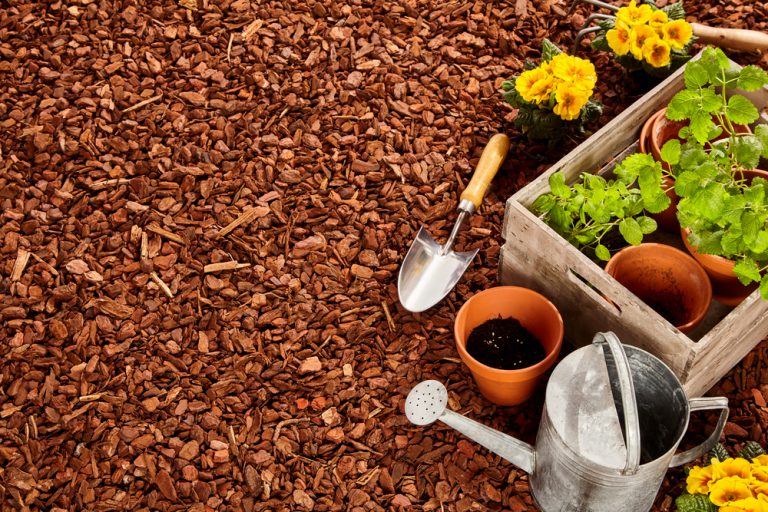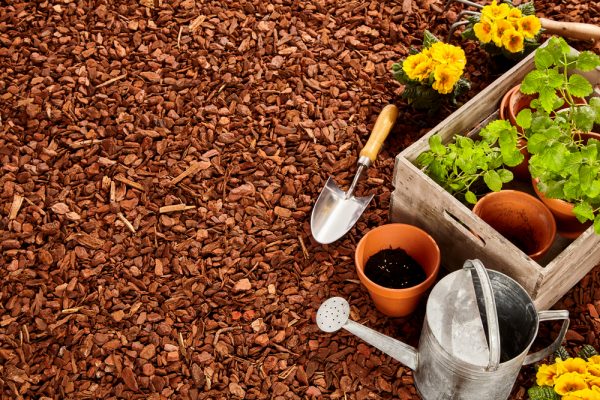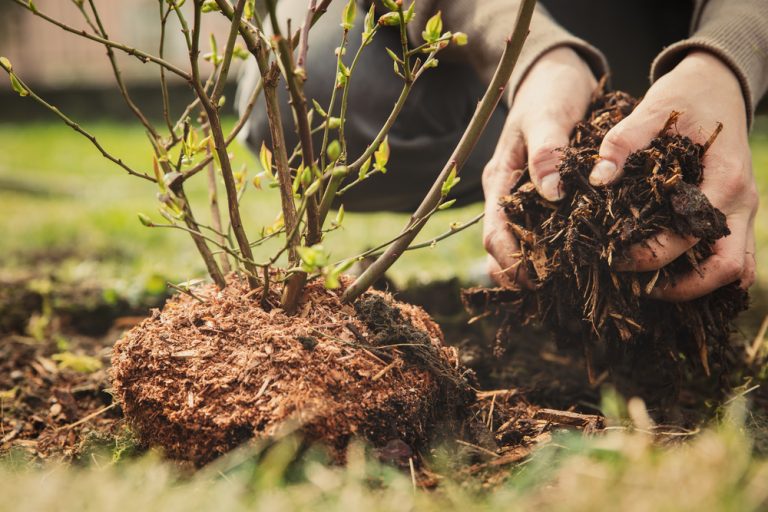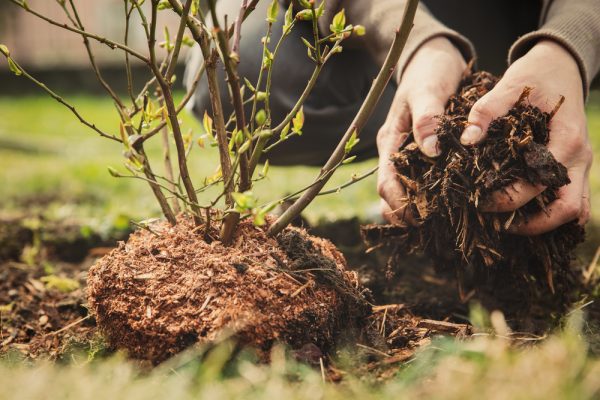 The Best Time To Mulch
Mulch gives your garden a neat appearance in addition to helping your plants and trees grow and be healthy. It also helps to create pathways through gardens, which in places where there is soil moisture can be particularly useful. Mulches include wood chips, organic matter, thick layers of grass clippings, layers of pine needles and inorganic mulches.
Get a Landscaping Experts
If you're looking for expert advice about tree mulching services and the type of mulch, get in contact with the All Green Gardening and Landscaping today! We can advise you about the best time to apply organic mulches to your garden as if it is applied incorrectly it can harm the garden that you are trying to protect.