Paving Services
All Green Gardening and Landscaping has been Sydney's premium paving services provider. We know that our clients want beautiful and functional outdoor living spaces and entertaining areas. So, we do all we can to ensure that this outcome is achieved. Our quality products and services wouldn't be possible without a dedicated team. We greatly value our staff, suppliers and our customers and are proud to be servicing the local community and beyond.
And as part of our commitment, our paving installers always follow local community guidelines when doing paving installations. Whether it is driveway paving or just paving bricks for your pathway, we will make it for you with aesthetics and safety in mind.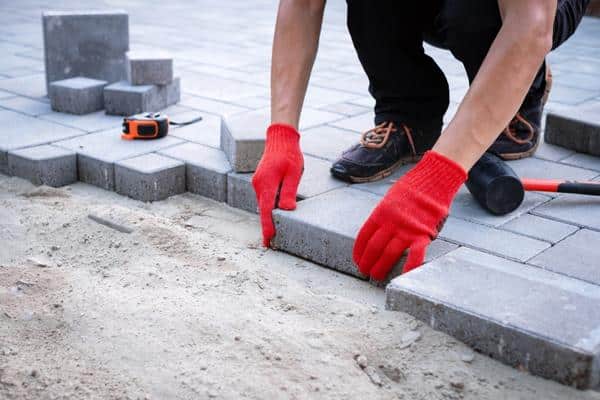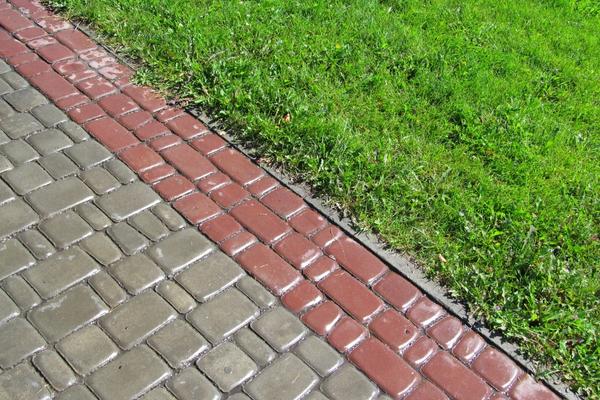 Residential Paving & Solutions
We are happy to offer residential paving solutions as much or as little help as our customers need, whether that is a simple quote or something a little more conceptual. It's our pleasure to offer a high-quality price so the client can be informed of the total cost of the job right from the outset. We are one of the leaders in the landscaping and gardening industry.
We offer solutions for driveways, walkways, patios, and more. Our experienced team of professionals can help you create a beautiful outdoor space that will last for years to come. We specialise in stone, paving, and interlocking pavers. We also offer seal coating services to protect your pavement from the elements and keep it looking like new. Whether you're looking for a simple driveway or a complete outdoor living area, we can help you create the perfect space.
Hire An Expert Paving Contractor
All Green Gardening and Landscaping's paving contractors can provide extensive paving for both new builds and renovations to domestic properties. If you're looking for new pavement and a modernised exterior look, our large range of residential pavers is ideal. To arrange a consultation, contact us and speak to our experts in Sydney. We can provide you with a guide and also samples of our previous projects that will give you inspiration on how to start your lawn and garden renovation. We are the best and most reliable paving contractor near you.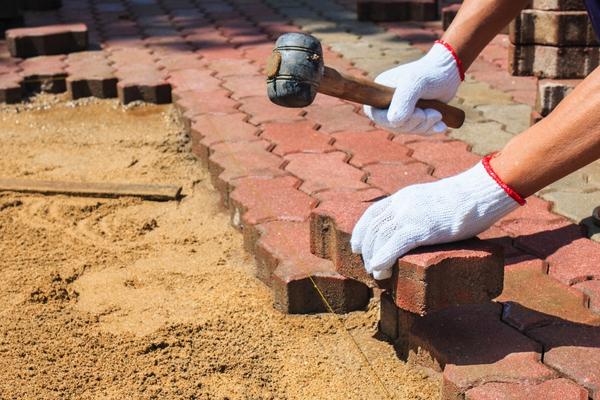 Related Blogs or Topics on Paving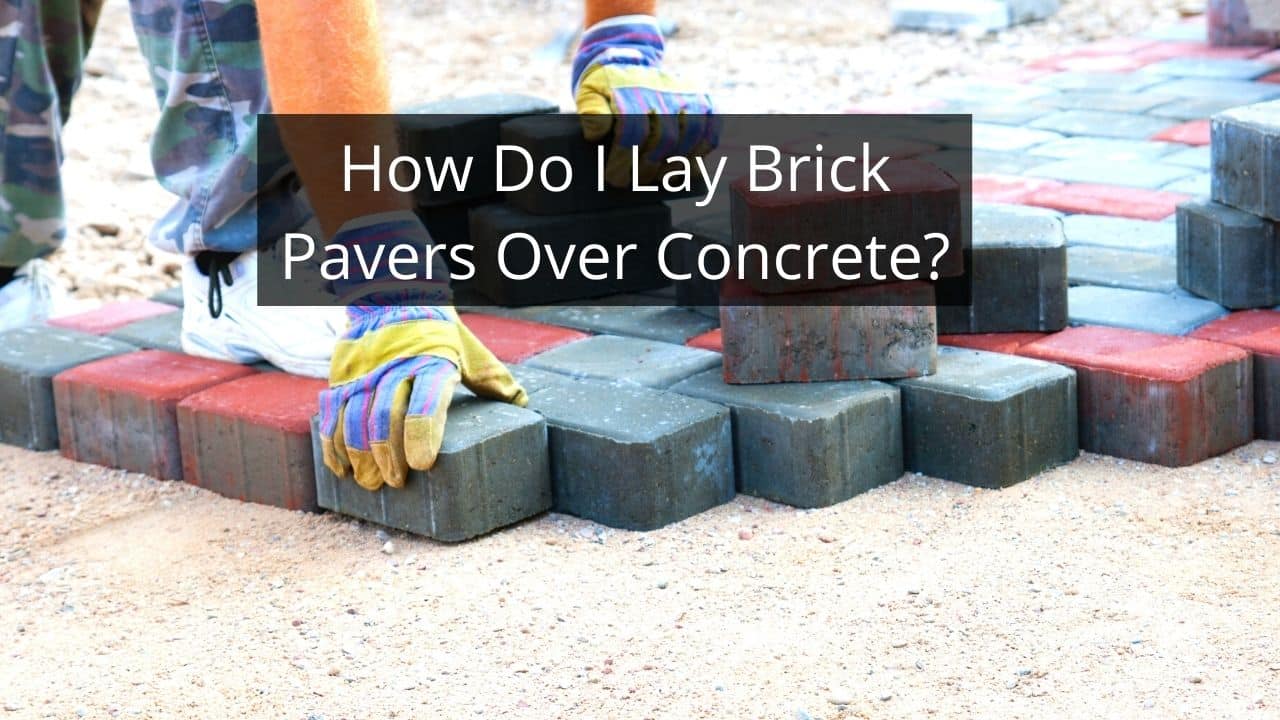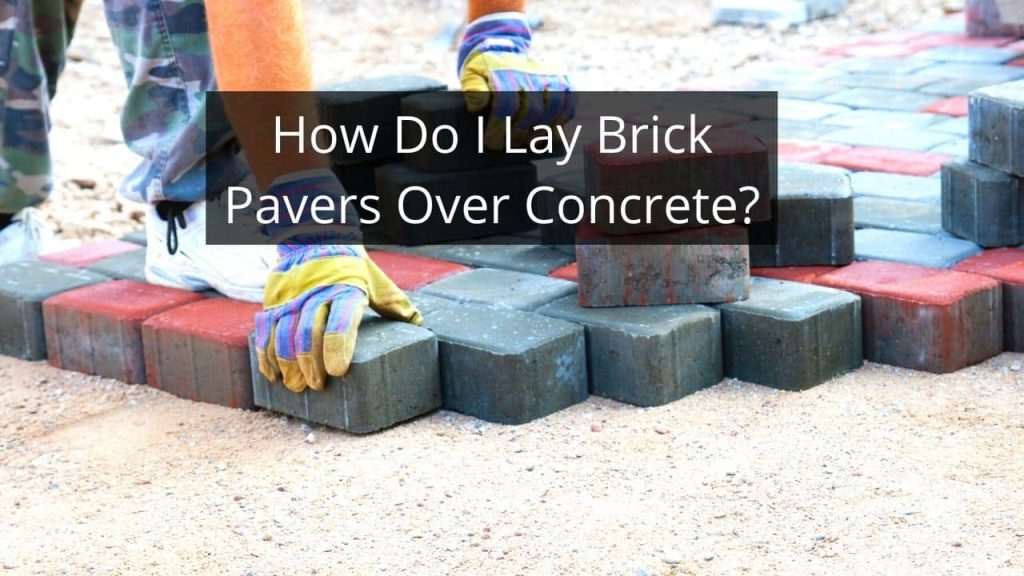 Introduction Concrete patios can be unsightly and outdated, but replacing them can be a huge hassle. Brick or concrete pavers…