Paving Services
All Green Gardening and Landscaping has been Sydney's premium gardener for outdoor paving and landscaping. We know that our clients want a beautiful and functional outdoor living space and entertaining areas.
So, we do all we can to ensure that this outcome is achieved.
Our quality products and services wouldn't be possible without a dedicated team. We greatly value our staff, suppliers and our customers and are proud to be servicing the local community and beyond.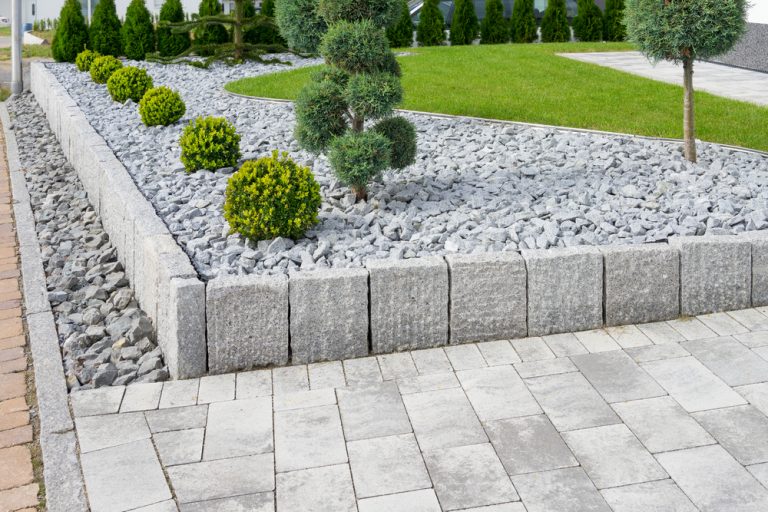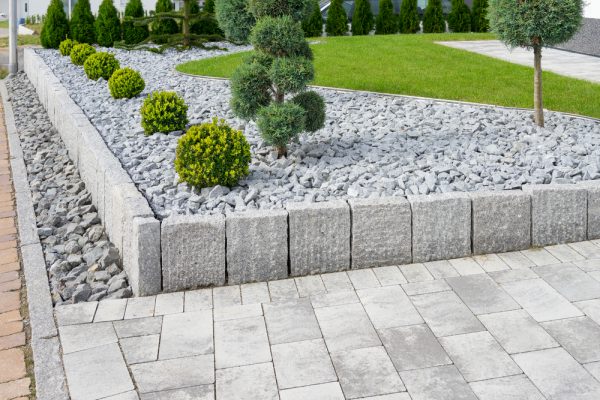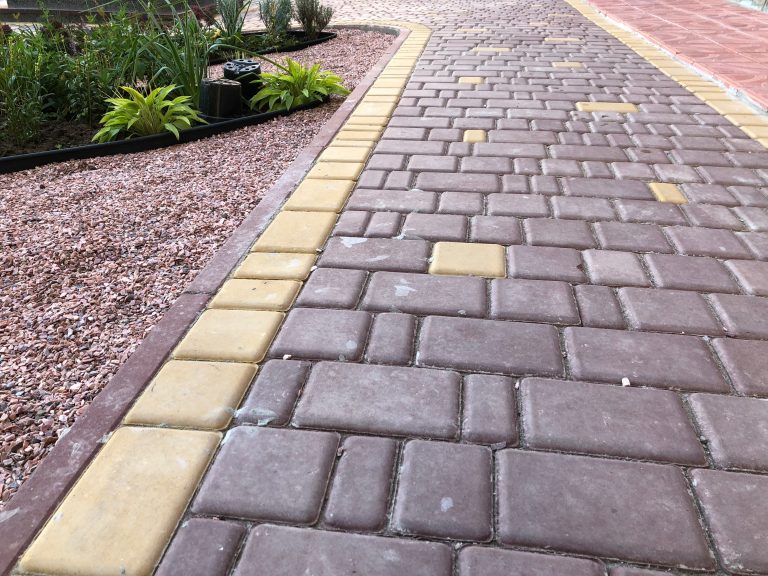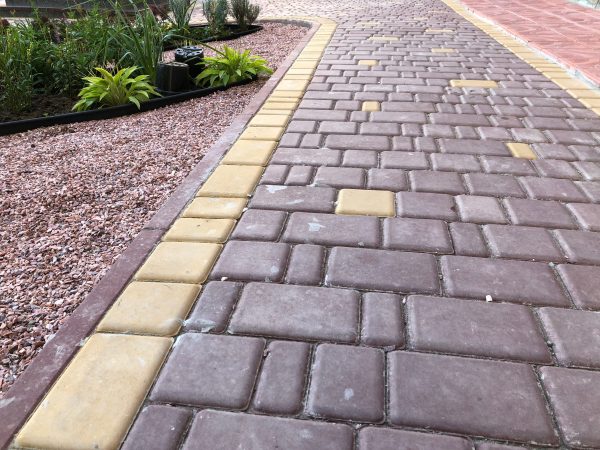 Residential Paving & Solutions
We are happy to offer paving solutions as much or as little help as our customers need, whether that is a simple quote or something a little more conceptual.
It's our pleasure to offer a high-quality price so the client can be informed of the total cost of the job right from the outset.
All green gardening is the leader in the landscaping and gardening industry. Services including brick clay installation, retaining walls and many more.
Transforming Your Outdoor Space
All Green Gardening and Landscaping supplies large scale paving for new construction and upgrades to residential spaces.
If you're looking for new paving and a modernised exterior look, our large range of residential pavers is ideal.
To arrange a consultation, contact us and speak to our experts in Sydney.