Expert Garden Maintenance Cronulla
Garden maintenance is the process of caring for and maintaining a garden, including watering plants, removing dead leaves and flowers, and weeding. It can require a lot of upkeep, which many people don't have the time for. Landscaping is the process of creating a landscape, which is a natural or man-made area that includes gardens, parks, and other outdoor spaces. Landscaping can include elements such as trees, shrubs, flowers, rocks, water features, and more. It can be used to improve the appearance of a property, to increase its functionality, or to blend it into its surroundings. Landscaping is another thing that requires time, effort and a lot of planning. It is not always ideal to do the landscaping and garden maintenance yourself, so hiring a professional service to take care of your lawns can be a great way to avoid having to worry about it.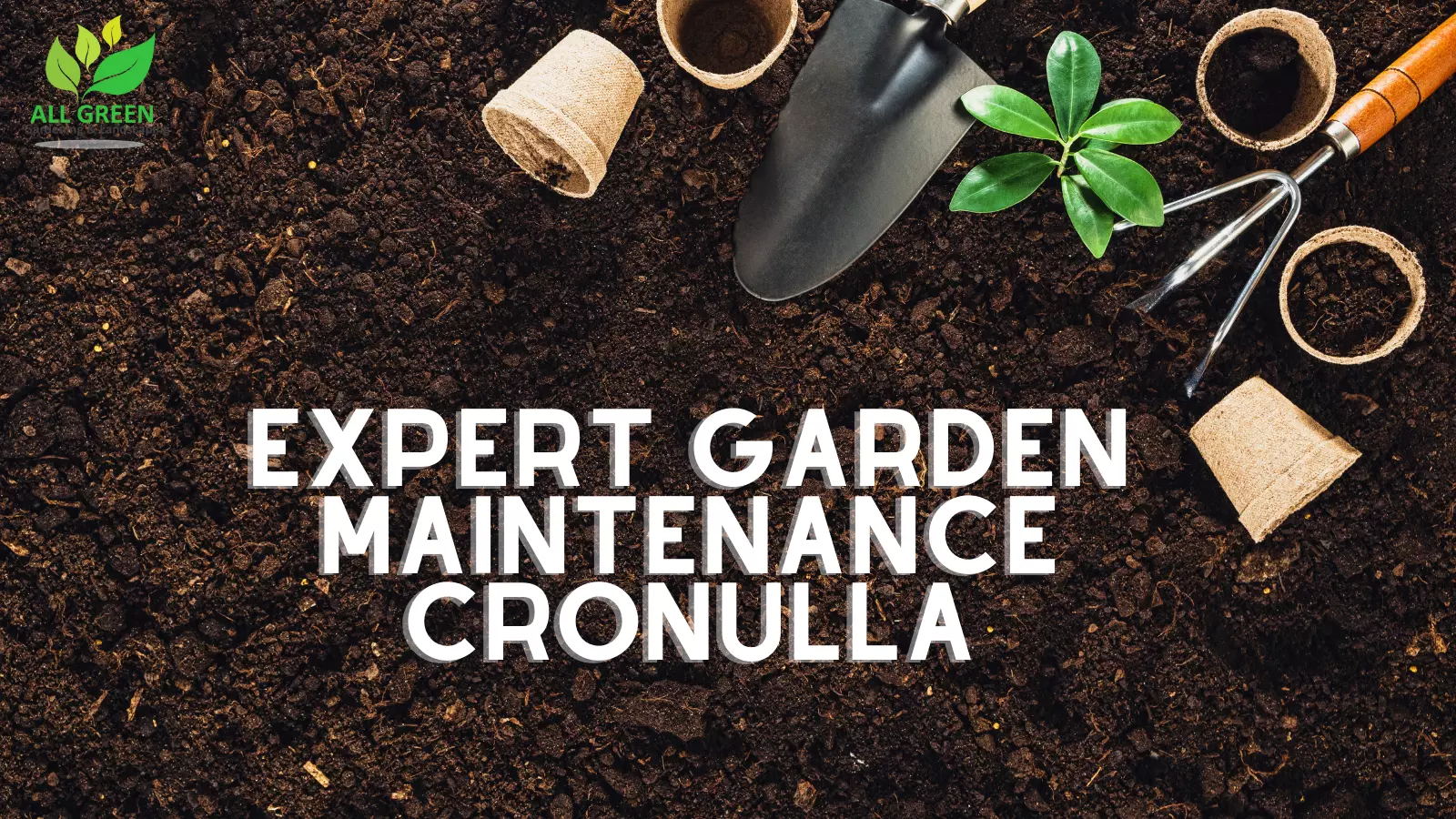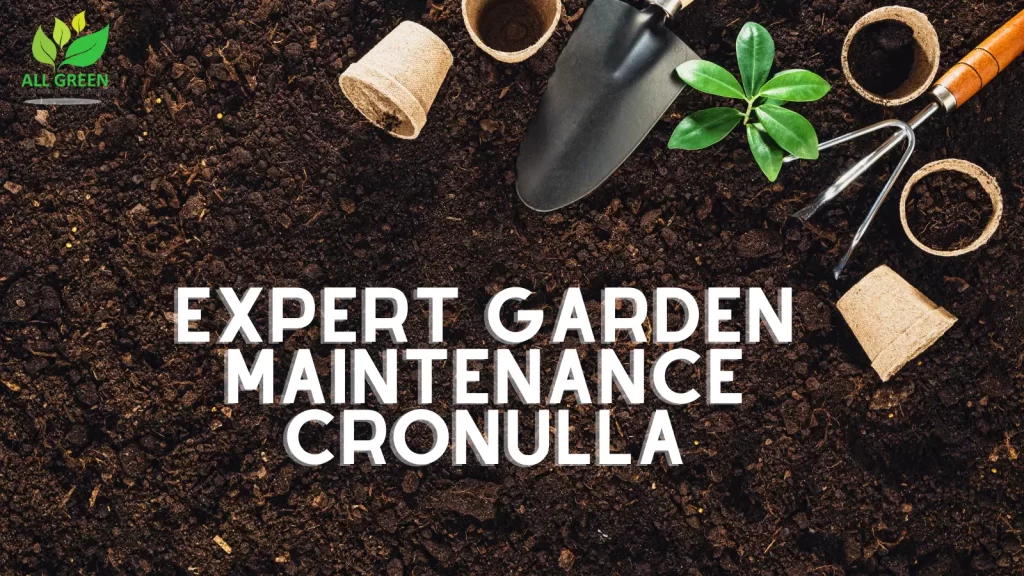 We Do Services For Cronulla!
Cronulla is a vibrant seaside suburb with breathtaking views and luxurious beaches. It is a beautiful location and naturally, it's surrounded by greenery which helps to create a soothing environment. A lovely backyard will only enhance the beauty of your home so you should always ensure that it is well maintained, healthy and lively. While doing this, if you need some help you can always seek expert garden maintenance service providers in Cronulla. All Green Gardening and Landscaping can help with that!
Give Your Garden The TLC It Deserves
How your garden looks can set the tone for your home and be a source of pride. Growing your own vegetables, tending the roses or simply enjoying the tranquillity — however you use your garden, if you're not able to tend to it like you're used to, we can arrange regular professional help to ensure your garden is always looking its best.
Benefits of Garden Maintenance Services
Save You Time And Energy
Maintaining a garden can be a lot of work, and it's not always possible to do it yourself. Hiring a professional service can take care of all the gardening tasks for you, so you can relax and enjoy your garden. Second, it can
Improve The Appearance Of Your Home
A well-maintained garden can add to the beauty of your home and make it look more inviting. Third, it can help to increase the functionality of your garden. A well-designed garden can be used for relaxation, entertainment, or growing plants and vegetables.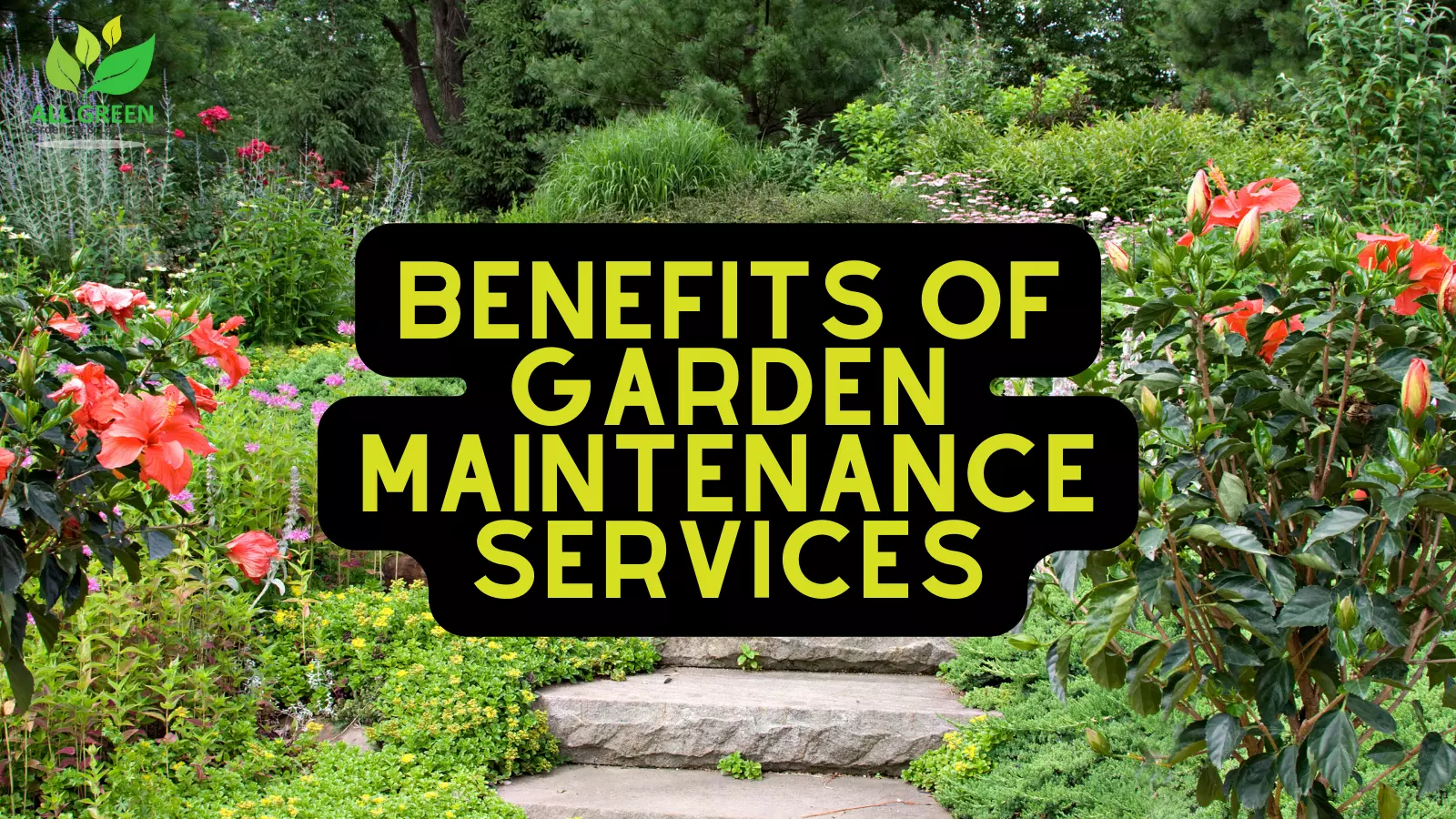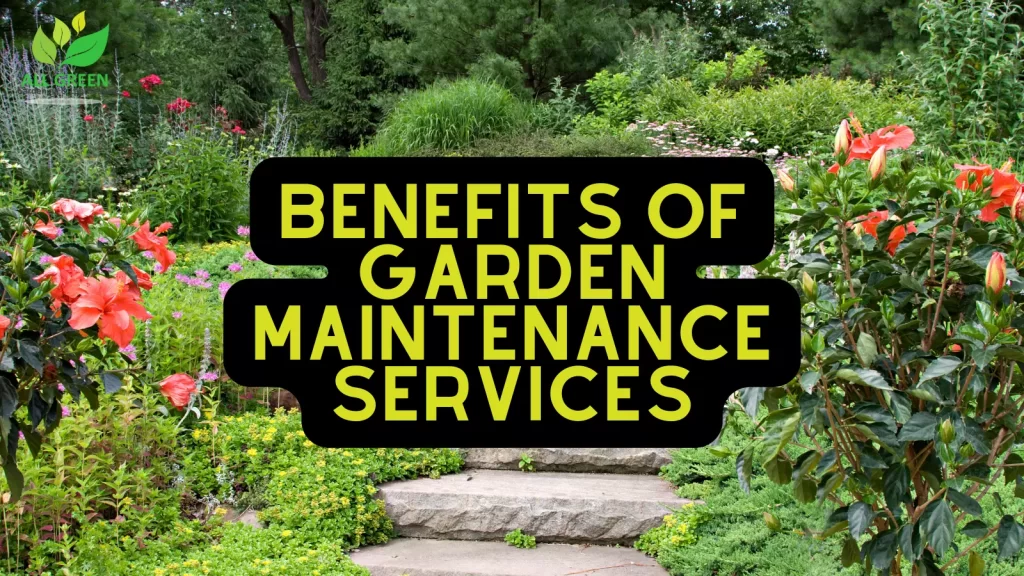 It Will Save You Money
You shouldn't have to pay for the services of a professional all year round, so it can be much cheaper, in the long run, to hire someone when you need it. And finally, it can ensure your garden is always looking its best. Hiring expert service providers allows you to enjoy all the benefits of a beautiful garden, without having to pay for it full time or doing any of the work yourself. All Green Gardening and Landscaping can help with that!
Create a Clean And Safe Space for Your Children
When you have children, it is important to create a safe and clean space for them to play in. This means getting rid of things that could be dangerous, like sharp objects or poisonous plants, and making sure that the space is always clean. You could even add a sandpit or another feature, like a little house. However you design your play area, the children will love it and there is nothing more rewarding for parents than seeing their children playing happily in a well-maintained outdoor space. Professional landscapers can help to plan and build amazing spaces that will be enjoyed by everyone who uses them. The best part is that they will also be safe for your children to play in, helping you avoid any accidents or injuries which could make your yard dangerous.
Improving the Curb Appeal of Your Home
The appearance of your home can have a big impact on how it's perceived by buyers during an open home inspection or appraisal, as well as the number of people who decide to view it. Curb appeal refers to a home's visual attractiveness from the street, and there are many things that can be done to improve it. Whether you're looking at your front yard or your backyard, there is plenty of scope for landscaping ideas.
Our Services
We offer a full range of garden maintenance services in Cronulla, including:
Regular lawn mowing.

Regular flower bed weeding.

Pruning and trimming or removing trees and shrubs.

Clearing overgrown areas.

Edging pathways, gardens and driveways.

Landscaping.

Paving.

Rubbish Removal.
All Green Gardening and Landscaping is Here To Help
We have experience in all areas of garden maintenance, so we can help you no matter what your needs are. Whether you need regular lawn mowing, flower bed weeding, or pruning and trimming of trees and shrubs, we can take care of it for you. We can also clear overgrown areas, edge pathways and driveways, and even landscape your garden.
All Green Gardening and Landscaping also offers customized services, so we can take care of whatever you need us to. Every home requires different services, depending on your lifestyle and aesthetic design, we can help you achieve the perfect garden. At All Green Gardening & Landscaping, we take pleasure in being experts in the field of green gardening and landscape design. We provide a comprehensive range of one-of-a-kind landscaping solutions through our business. Since the start of our company, we've offered all sorts of landscaping ideas, ranging from hardscape and softscape. So whatever your needs are, we can help you regardless of anything.
Contact Us Today
All Green Gardening & Landscaping has been servicing Sydney Landscapes for over 10 years. We are confident in our services and we would be thrilled to work with new clients. Big or small, we can work in any yard with a positive attitude helping to turn your imagined ideas into a reality. One of the best feelings in the world is being %100 content with the look and feel of your garden; call us today so our staff and answer any questions you may have!