Enhance your fence
Enhanced fencing for landscaping is a common practice that people often overlook. But as you will see, there are many benefits to enhancing your fence for landscaping. Improved fencing can look more appealing and pleasing to the eye. In 2021 a lot of people are applying flower walls or even basket walls to their fences to make their fences look striking. Flower walls and flower basket walls are being used for designing fences and even house interiors.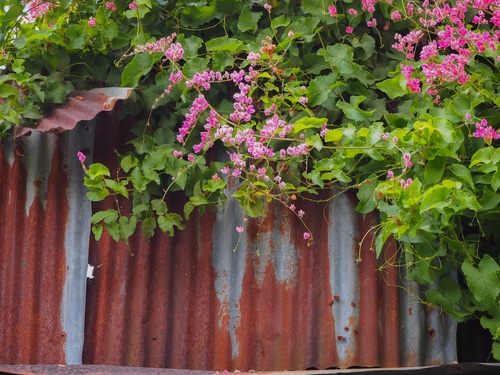 Pet-friendly landscaping
Most of us might have a dog, cat or other furry friend and we should know that their needs can be just as important as ours when it comes to open spaces. Designing your backyard according to your pet choice can make it more extravagant. Adding some of these things to your open area can make your pets like your garden more.
For examples ;
Adding some decking
Setting up a hardscape for them to walk and keep off the grasses.
Adding some water features like fountain or taps so that they can drink water easily when they are thirsty.
Taking care of your pet choice is equally important in landscaping as your own.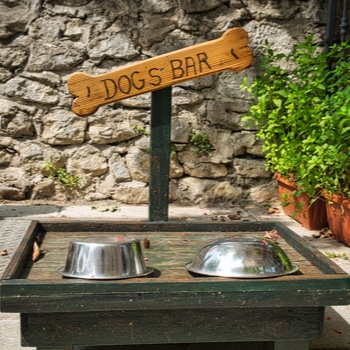 Hardscaping
Hardscapes are outdoor spaces that are crafted from materials such as concrete, stone, and brick.it has benefits for not only you but also for your pets. Some of the trending hardscaping in landscapes are :
Exquisite Patterns
A plain walkway or patio can be the subject of a pattern and interest if you use various textures, styles, colours of stone. Many homeowners are becoming more familiar with patterns like chevrons and lattice, and our designers understand how to create hardscapes to suit their tastes.
Natural Stone
Natural stone alternatives have gained popularity recently as homeowners turn away from monotonous grey concrete in pursuit of greater textural interest and enhanced beauty of the surrounding landscape.
Fire Features
With a fire pit or fireplace, you can enjoy a cozy atmosphere during chilly nights. Create prefabricated fireplaces and fire pits as well as custom-designed fire features with unique hardscaping which will help your fire area look more pleasant.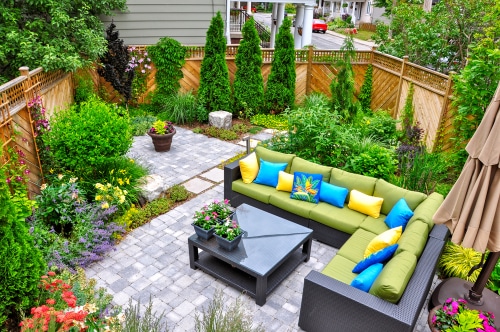 Select the right plants
It is very important to select the right choice of plant for your backyard.
In general thinner, plants look good next to taller, rounder plants. Leaves that have a thinner texture complement leaf shapes that have a broader texture.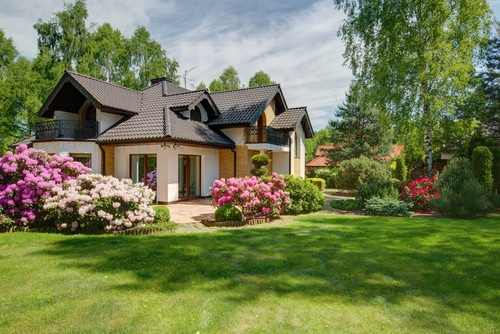 Some of our recommended trees and shrubs can be :
Flowering trees like forsythia, pink dogwood, fall -foliage trees, Dwarf trees
Evergreen shrubs and trees, fast-growing shrubs. These are the most trending options for 2021. At the end of the day, it's your style & your garden choose wisely. Landscaping in Sydney can be done by various company or people but the best landscapers are the ones who understand their client artistic vision.