Tree Lopping Services
At All Green Gardening and Landscaping, we offer a range of professional tree services in Sydney;
Including tree lopping, tree risk assessment, tree pruning, power line clearance and tree removals seven days a week.
We welcome the challenge of exceeding customer expectations at every opportunity. Taking care of trees is our passion, and we guarantee 100% satisfaction on all work carried out.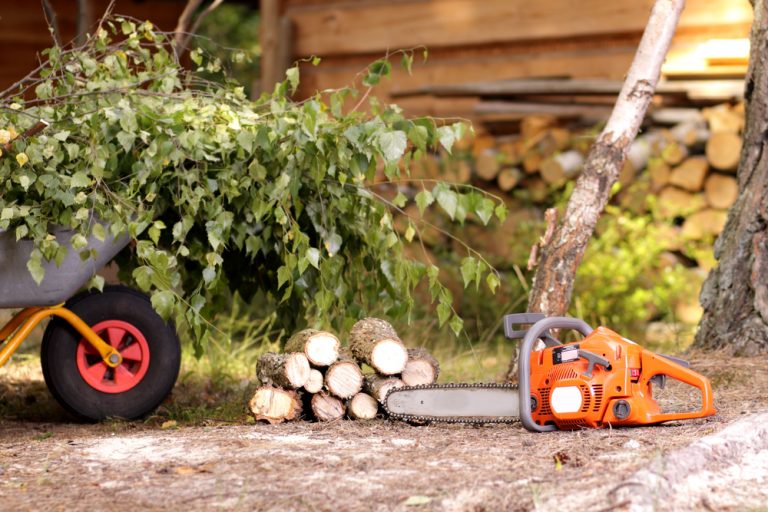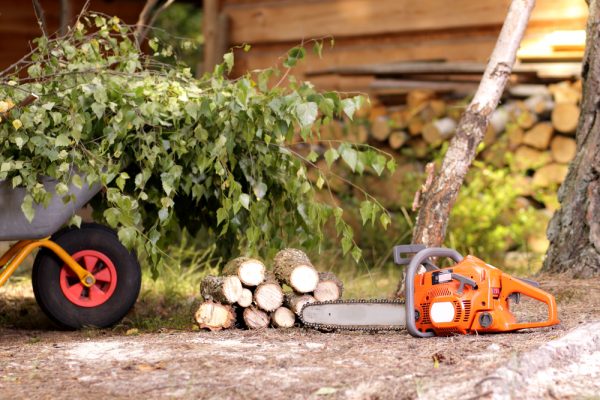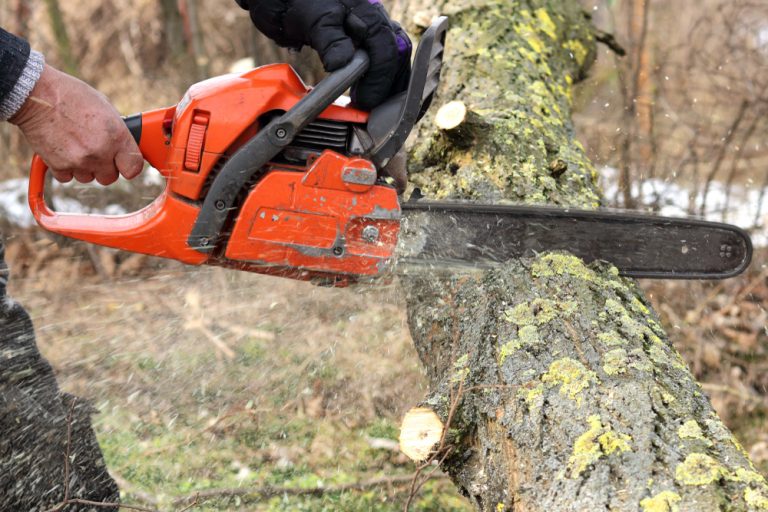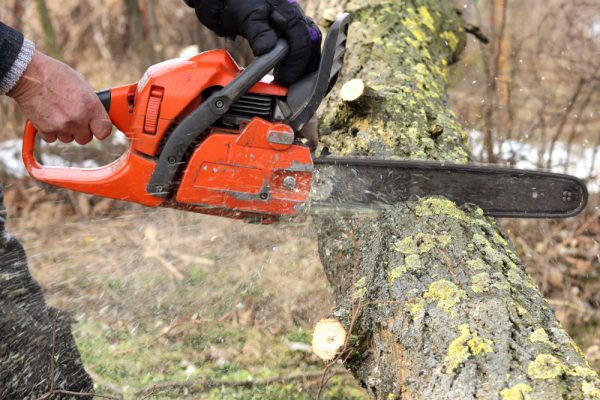 Hire The Tree Services Experts
We have the state-of-the-art equipment and the expert knowledge of every tree, shrub or bush out there.
Our team is always staying up to date with all industry standards and best practice.
Customer satisfaction is paramount to us!
Our professionals care deeply about your plants and are extremely committed providing only high-quality workmanship and tree services at all times.
Tree Removal Sydney
Need expert for tree removal in Sydney?
Don't risk life and limb to take care of your trees – we highly recommend to call the professional and friendly team at All Green Gardening and Landscaping.
You can be sure that the health of your trees will be professionally cared for by All Green Gardening and Landscaping every time.
Call us 0410 196 069 and get your for free quotes now!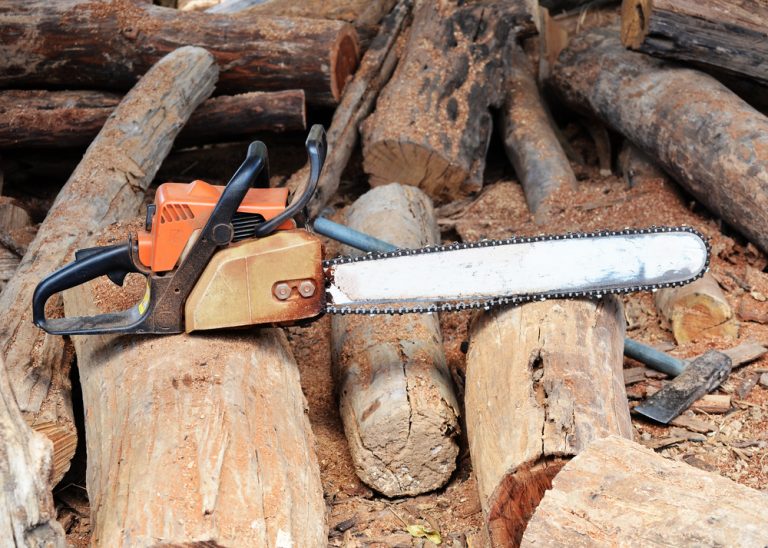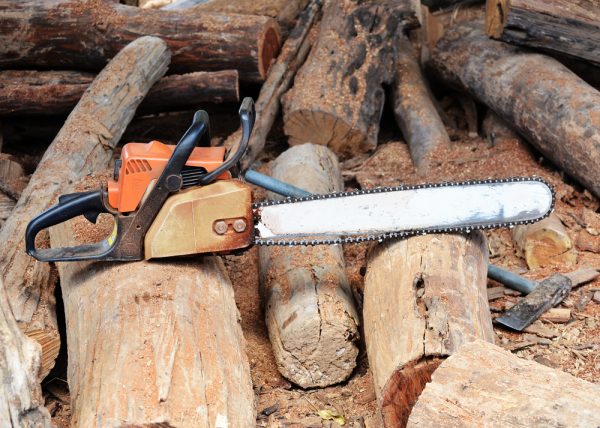 Tree Pruning & Trimming Services
When you require tree trimming and pruning in Sydney, speak to All Green Gardening and Landscaping for expert advice and a full range of arborist in Sydney. Whether you are a homeowner, real estate agency, body corporate, school, or business, All Green Gardening and Landscaping has fully qualified arborists who can assist you with all with a range of domestic and commercial arborist services in Sydney.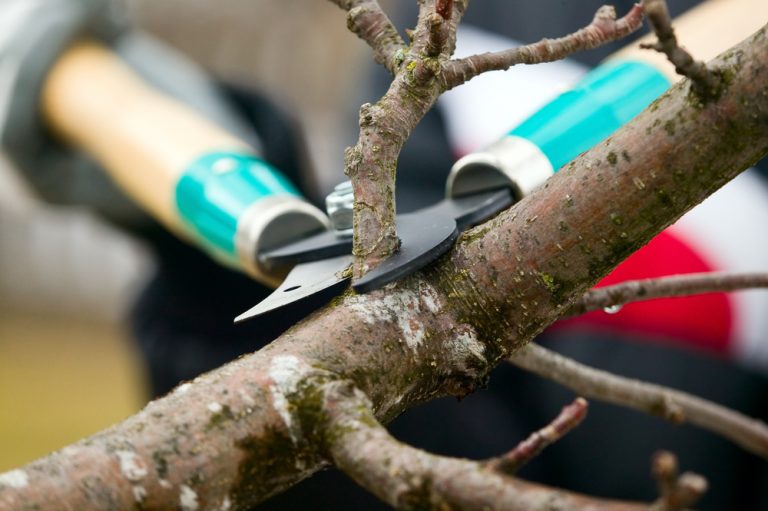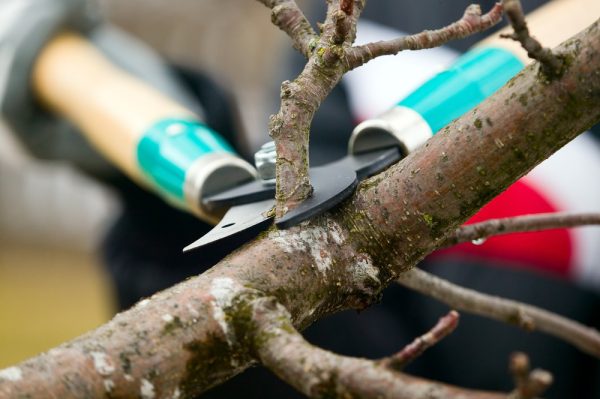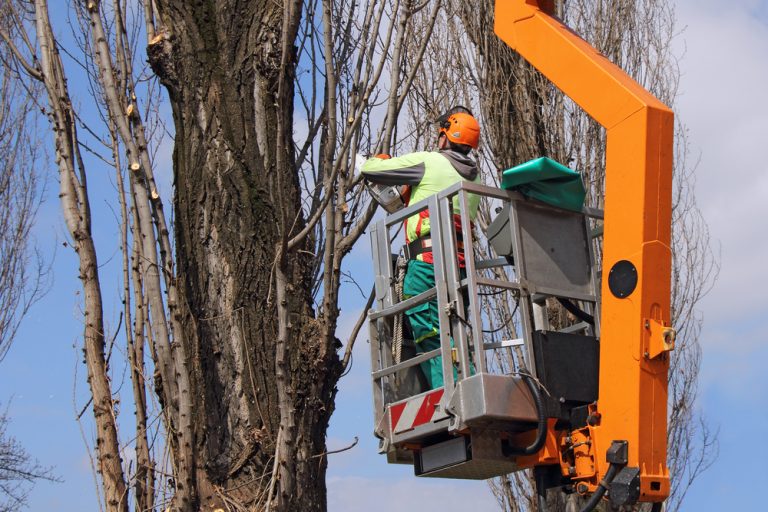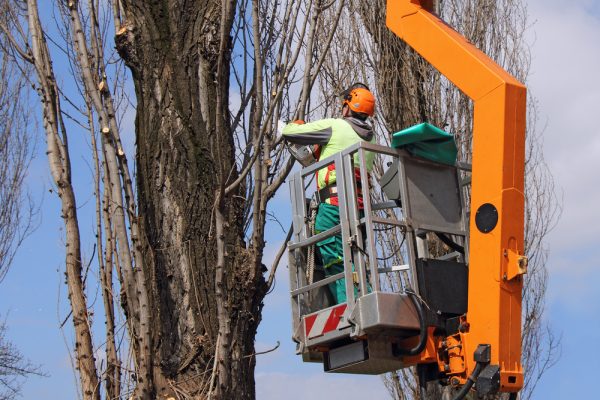 Modern Techniques and Equipment
All Green Gardening and Landscaping is the specialist in tree pruning and tree trimming service in Sydney. It is our mission to enhance the visual appeal of your trees, whilst ensuring safety and functionality. When it comes to maintaining trees, our experts utilize different techniques to make sure that it is properly pruned and trimmed.
We Are The Tree Experts
Whether you're in need of a pruning service to expel dead or excessive branches, trimming or even the complete tree removal – we have you covered in all areas and aspects.
To request free quotes or for further information about tree trimming or any of the other services our tree pruning provide throughout Sydney, please contact us immediately.