Retaining Walls
All Green Gardening and Landscaping will never settle for anything less than our unbeatable standards for building and installing retaining walls. We guarantee that every engineering requirement will be followed and only the finest materials will be used, while also hearing our customers' wishes and coming up with optimum solutions in the most friendly and economical way.
We provide services that fit our customer's requirements while also being cost-efficient and professional. We build different structural types of retaining walls Sydney-wide such as retaining wall sleepers and concrete sleeper retaining walls. We can also give your wall a natural stone look using our high-quality materials and experienced installation team.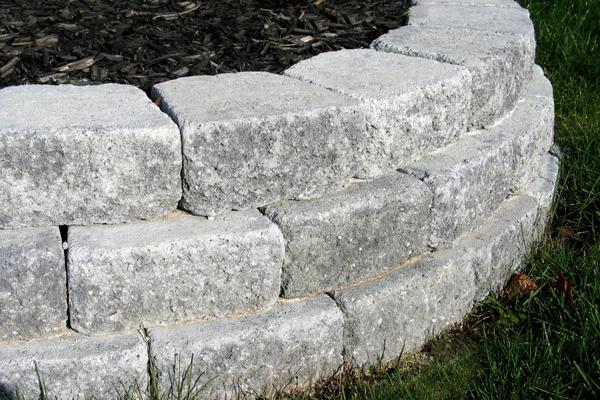 We ensure to leave our clients with the best solutions for their outdoor areas. And what's best is that we are very familiar with the local standards of building walls that will surely save you from many troubles. We are the most reliable retaining wall builders near you.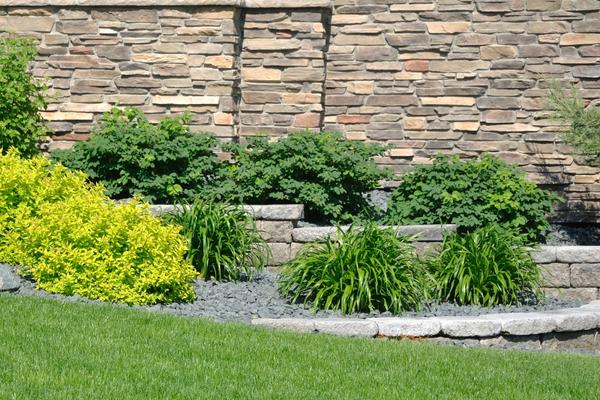 Outstanding Retaining Wall Strength & Quality
Our retaining walls are able to endure the test of time, there is no need for upkeep and they will not lose their colour or become discoloured. Constructed from high-grade materials, our walls are designed to withstand the elements and last for years. Our retaining walls are cost-effective, being the most affordable in Sydney. Using our wall system can be more economical than utilizing pricey treated pine, brick and limestone walls.
We offer a variety of styles and sizes to fit any landscape or garden design. We offer various heights depending on the size of the wall blocks or concrete retaining walls you plan to install.
Whether you need a small wall to contain soil or a large barrier to protect your property from erosion, we have the perfect solution for you. Our experienced team of professionals will work with you every step of the way to ensure your wall is built to last. We also provide maintenance and repair services to keep your wall looking great for years to come.
Get Retaining Wall Ideas From Our Experts
We are Sydney's premier supplier and installer of cost-effective, superior retaining wall designs. Our excellent service quality is widely known in the construction industry. Give us a call to schedule a free consultation. We are delighted to offer modern, robust retaining walls.  We are proud to share some of our previous projects that will surely give you inspiration and guidance in conceptualizing your own retaining wall design.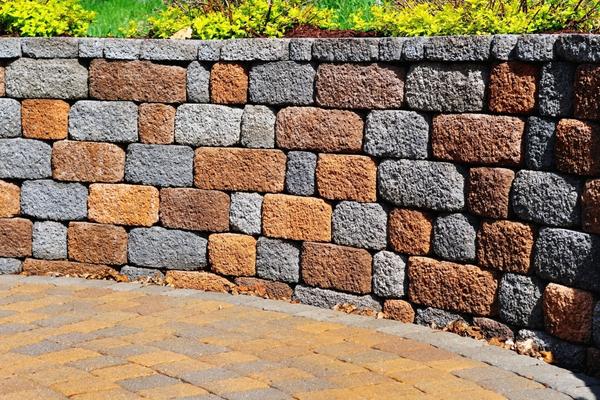 Related Blogs or Topics on Retaining Walls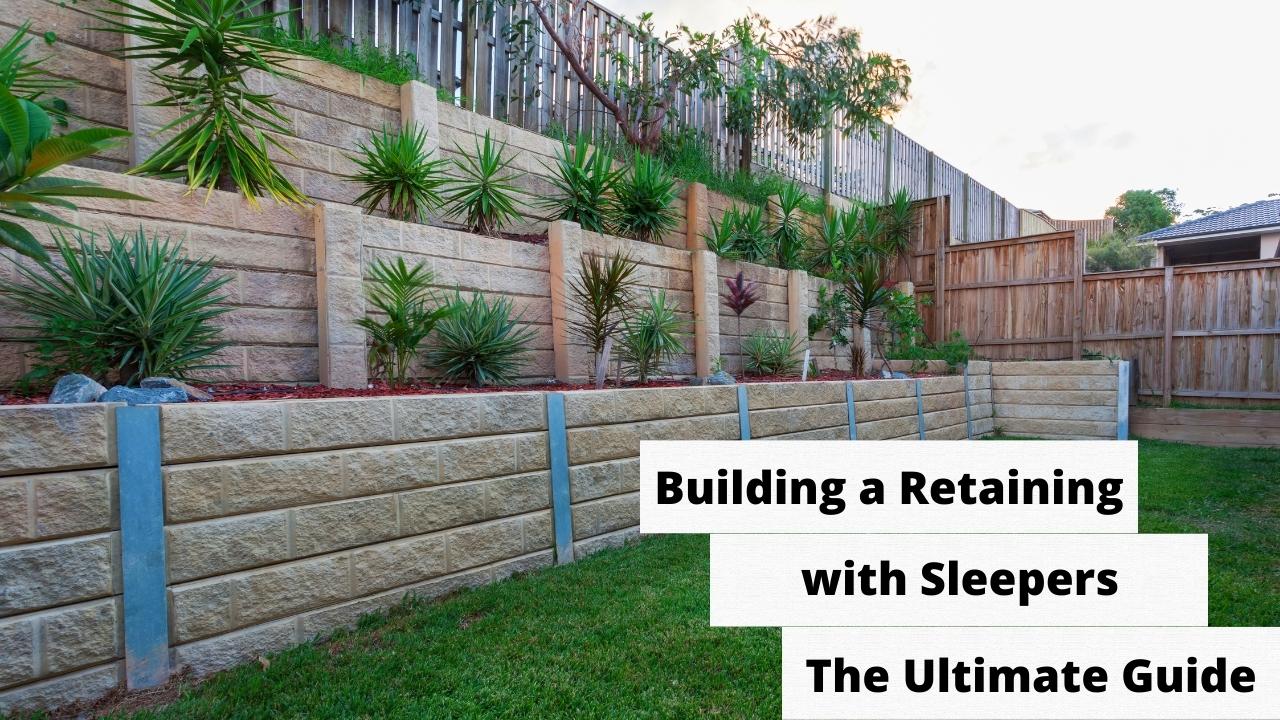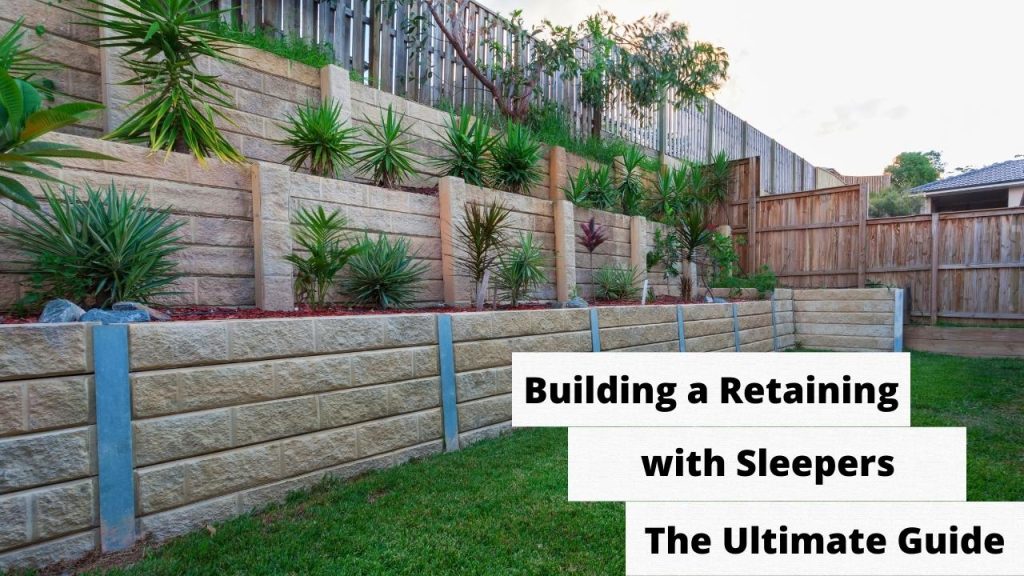 How to build a retaining wall with sleepers There are many ways to build a retaining wall and each has…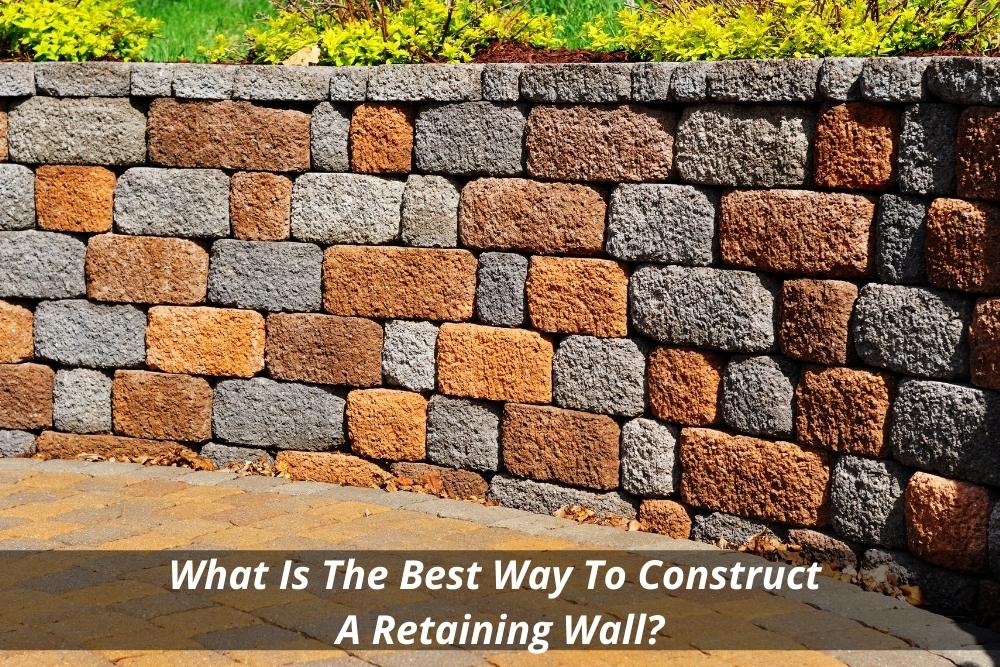 Do you want to know what is the best way to construct a retaining wall? Construction walls are commonly found…