Land Clearing
Our well-trained and welcoming staff is dedicated to delivering quality debris and removal services and land clearing in Sydney. All Green Gardening works on all types of projects from commercial centres to residential projects, including asbestos and other contaminated materials. Our team also provide flood clean-up services after a storm or a heavy downpour. We diligently endeavour to remove your waste and dispose of it in an eco-friendly and sustainable way as the leading land-clearing company in Sydney.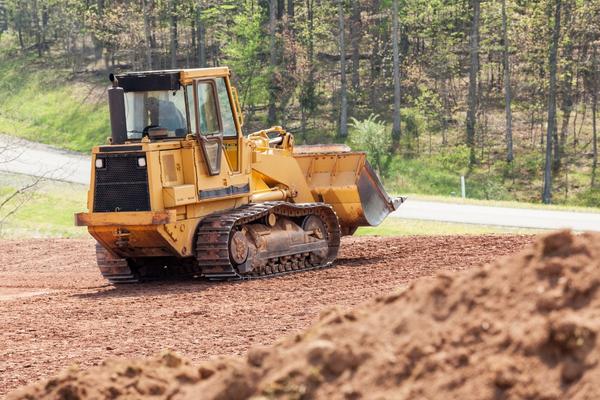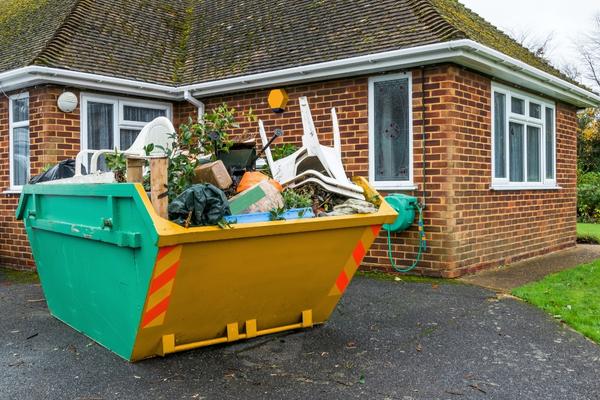 Sustainable Rubbish Removal
We provide waste disposal techniques from rubbish removal. Our team is dedicated to providing excellent rubbish removal services for both residential and commercial customers. We can dispose of all varieties of rubbish such as building rubbish, vegetation remnants & regular trash. At All Green Gardening and Landscaping, we do not rent skips to remain on your premises for you to laboriously complete the job.
Our team of experienced professionals will come to your home or business and quickly remove all unwanted items, leaving you with a clean and tidy space. We can handle anything from small amounts of trash to large-scale junk removal projects.
We also offer recycling services for those who wish to reduce their environmental impact. No matter what type of rubbish you need to be removed, we have the expertise and equipment to get the job done quickly and efficiently. That is why it is really important to get the services of professionals like us.
Get Professional Rubbish and Land Clearing Services
Do you have building site junk, commercial construction detritus, green garbage, or any other kinds of dirt and rubbish that need disposal? We can take care of your complete waste removal and soil removal needs within the Sydney region. Just show us what needs to be gotten rid of and we will do all the difficult work for you at prices for waste management that are quite reasonable. We comply with the local council standards for your peace of mind. Reach out to us straight away for land clearing service across Sydney!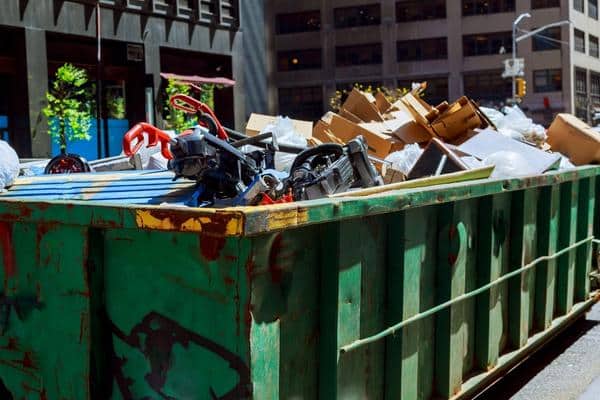 Related Blogs or Topics on Rubbish & Land Removal