Turf Laying Services
All Green Gardening and Landscaping is an Australian family-run business, specialising in fabricating artificial turf and planning turf-laying services. We are devoted to offering a quality lawn you can appreciate with little work. When selecting All Green Gardening and Landscaping for your landscaping needs, there is no need to worry about getting quality turf from our Sydney professionals. You will be guaranteed the best turf available.
We have been turf-laying Sydney-wide and are very familiar with the area. We will provide you with upfront turf-laying costs with no hidden charges. So, whenever you need turf-laying services near you, All Green Gardening is the name that you can depend on.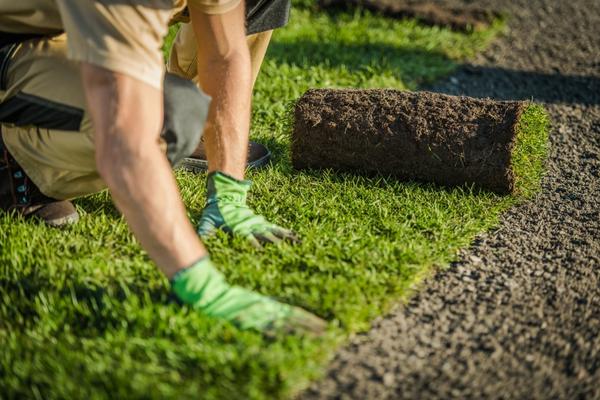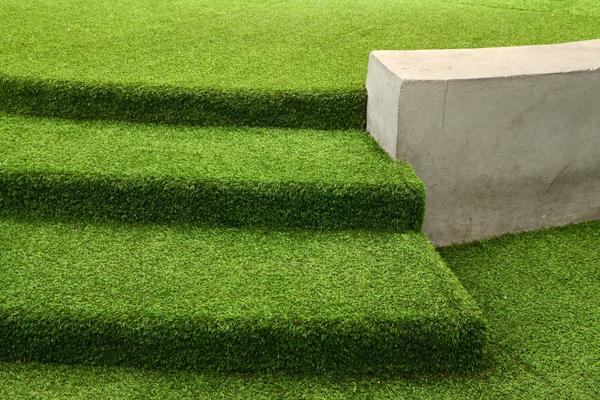 We've Been Laying Turf For More Than A Decade
Laying turf is also one of our expertise. We provide quality turf-laying services for residential and commercial customers. Our experienced team of professionals will ensure that your artificial turf is safe and laid correctly and with the utmost care. Our synthetic turf is the perfect solution for pet owners looking to create a safe, low-maintenance outdoor space. We use only the highest quality materials to ensure a long-lasting, beautiful lawn. We also offer advice on maintaining your new turf to look its best for years to come. Whether you're looking for a small patch of grass or a large area, we can help you get the perfect lawn.
Due to our reliable and timely service, attention to detail and fine craftsmanship, we have developed a long list of contented customers. Our services come with assurance, including installing artificial and synthetic grass-laying. We also suggest advice on which kind of lawn would be most appropriate for your home and lifestyle. You can check examples of our previous projects in different areas of Sydney.
No Idea How To Lay Turfs? We've Got You Covered
Because of our vast experience, we know exactly how to lay turfs. Our turf-laying services include:
🌿 Measuring and preparing the area for installation
🌿 Removing existing grass or weeds
🌿 Laying the turf
🌿 Adding topsoil and fertiliser
🌿 Seaming and joining the turf
🌿 Watering and compacting the turf
🌿 Finishing with edging, mulch or stones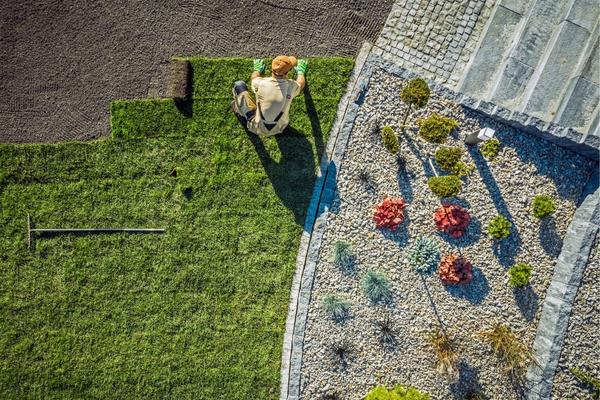 Our customers turn to us because they are in need of a turf or artificial grass setup that is both economical and environment-friendly. Pleasing our customers is the highest priority—so we will not finish the job until you are totally satisfied. Transform your outdoor space into something new and spectacular with our safe, appealing grass. Plus, count on our comprehensive installation process for a tough lawn solution.
Related Blogs or Topics on Turf Laying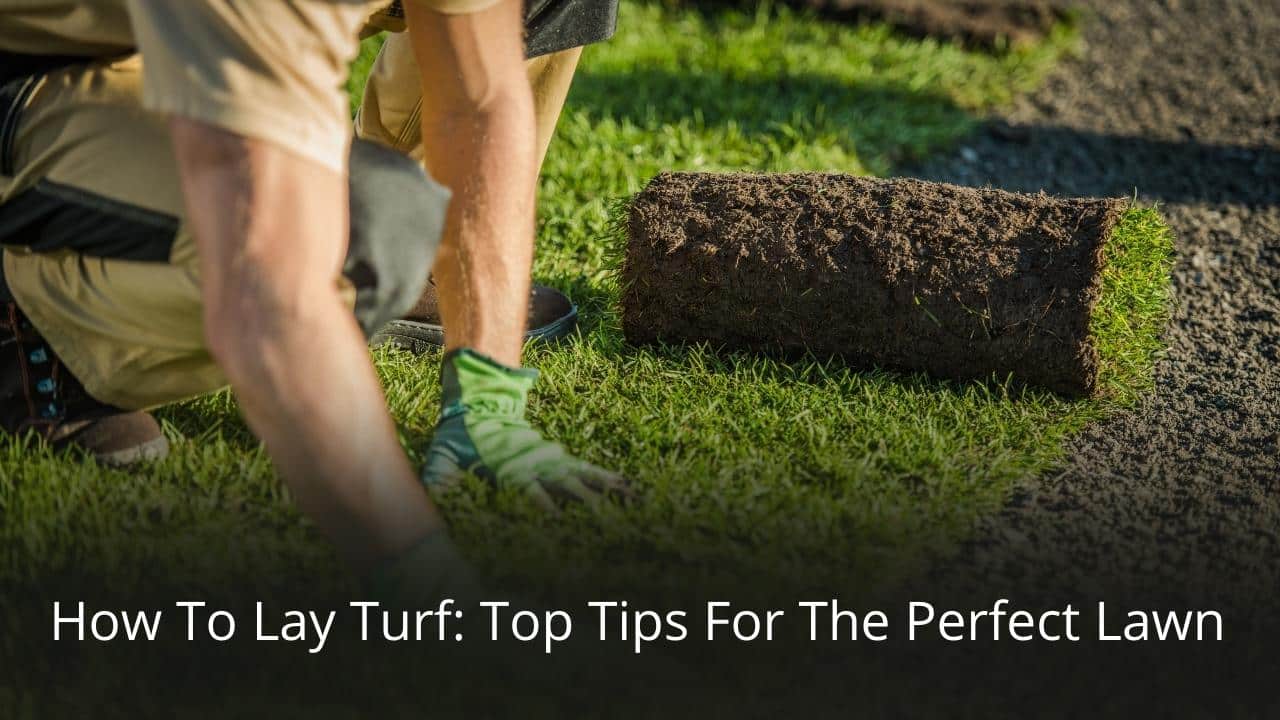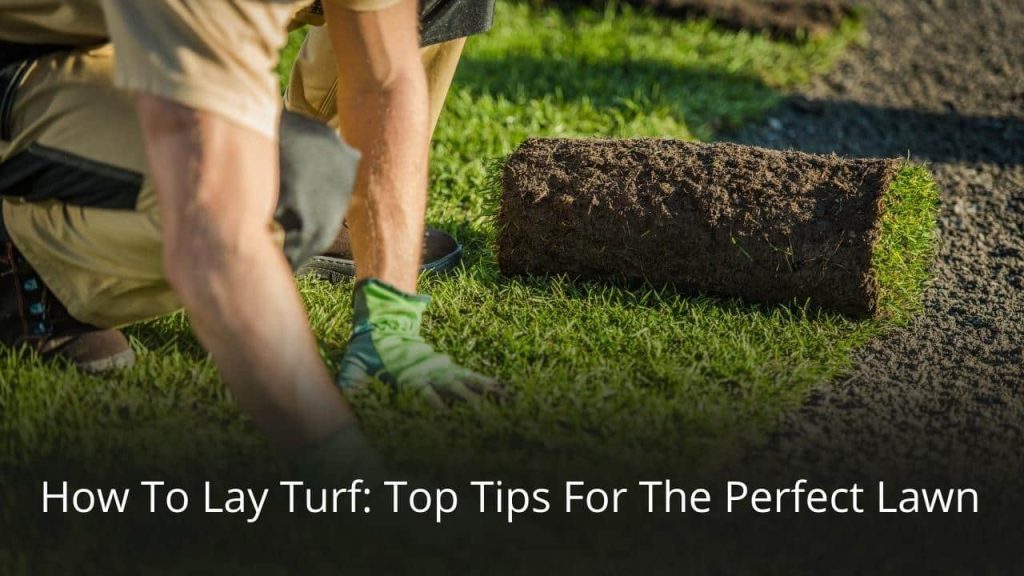 What is turf? Turf laying is the grass that has been grown specifically to be installed on lawns. They are…