Gardening and Landscaping
All Green Gardening Landscaping is a fast and effective award winning landscape design and complete gardening solutions company. Leading the Sydney landscaping industry for many years with high-level landscaping services projects completed to date.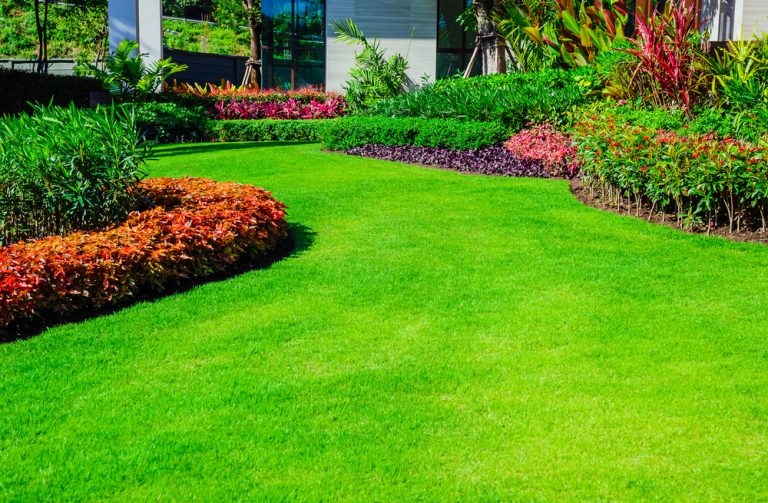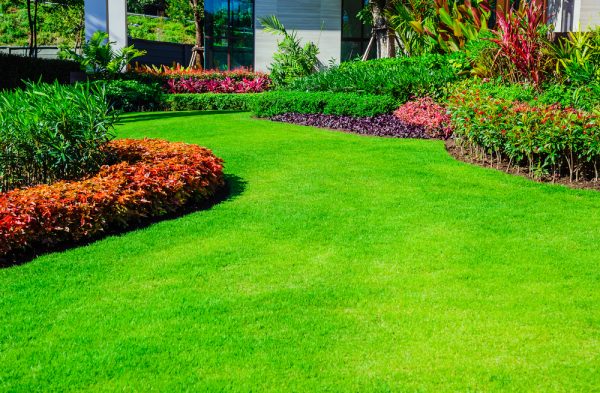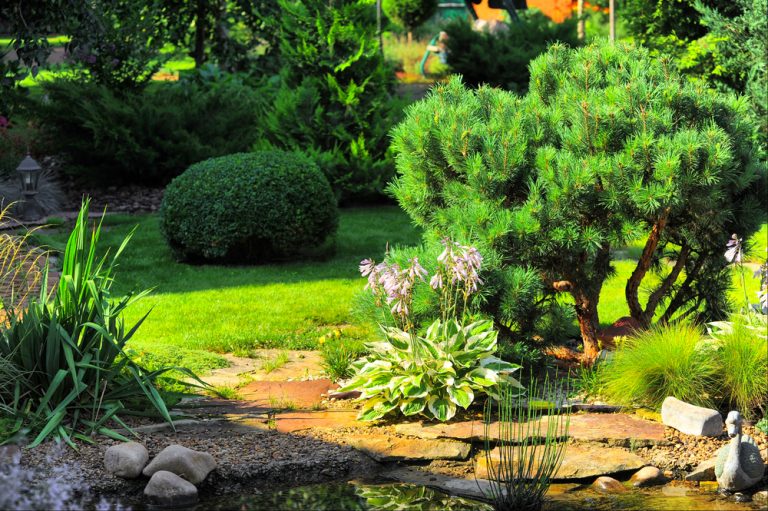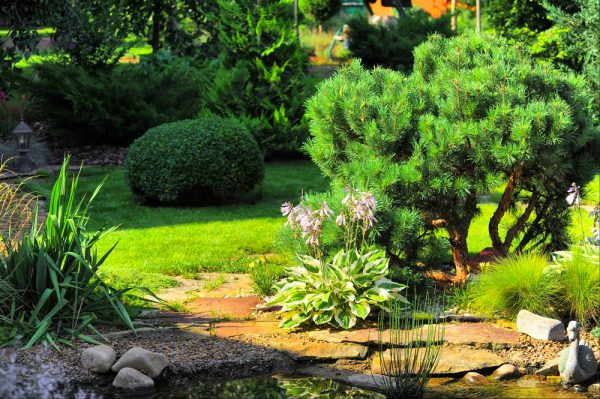 Quality At Its Finest
As we are the leading landscape designers in Sydney as well as landscape gardeners we are able to offer a complete service. Our goal is to make the whole landscaping process as easy and enjoyable as possible for you. We have a strong desire for attention to detail, we won't take any shortcuts, and only use high-quality supplies to make sure the work we do for you is of the highest standard.
Transforming Your Outdoor Space
Whether you are looking to freshen up your existing outdoor space, have just finished building and need everything done, or those projects you haven't quite got around to completing, All Green Gardening and Landscaping would love to help you improve your property. Perhaps you are looking for some help and inspiration as you don't know exactly what you are looking for – don't worry we can help!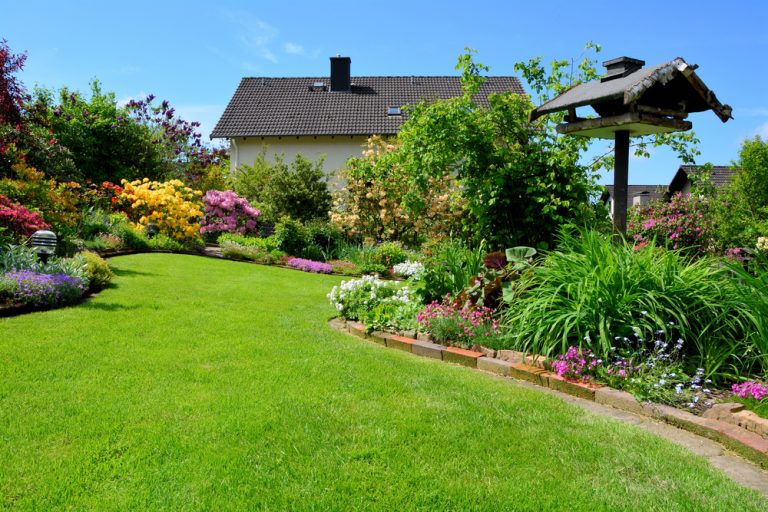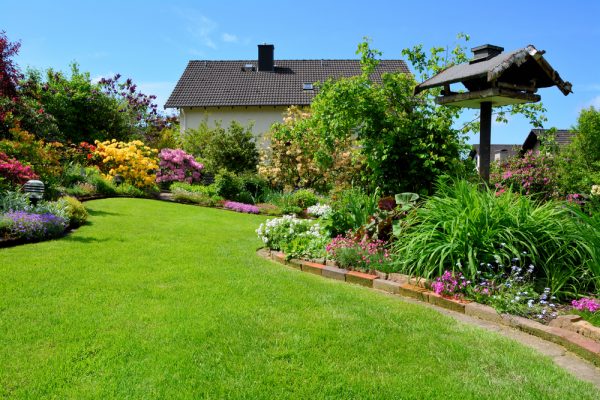 Frequently Asked Questions About Landscaping
🌿 Modern landscaping is a process in which an area of land is altered in one or more of the following three ways: plants, terrain, and structures.
🌿 Yes, quotations are always provided free of charge. We are happy to provide precise and comprehensive estimates that are tailored to your specific home.
🌿 Yes, because design work entails specific planning and creative time, it is a billable service. We may provide designs using just the back or just the front. Prior to commencement, all design fees are openly specified.
🌿 All Green Gardening and Landscaping only hires the industry's finest and brightest. We have a standard of excellence that we aim to maintain. As a result, we employ only professional, career-minded employees.
🌿 We collaborate with a diverse range of clients. Our ideal client is someone who values superior craftsmanship and attention to detail and understands the value of working with a firm that is committed to transforming their vision into a reality.
🌿 Installing a high-quality landscape will raise the value of your house. And the aesthetics of a lovely landscape are always a plus when it comes to selling your house. However, the most crucial return on investment is the delight you derive from constructing the ideal setting. You can transform your garden into your own private paradise. This can help you live a longer life by allowing you to spend more time outside relaxing and enjoying life.
🌿 Our commercial work is typically an extension of our existing residential clientele who wish to maintain the same level of excellence in their business as they do in their home. When individuals hire us for landscape construction services, they frequently express appreciation for our commitment to customer care and request that we handle their ground maintenance as well.
🌿 We offer maintenance plans that are completely customizable. From a complete full-service package to just a grass cut. We will customize the package depending on what you want!
🌿 When selling your home, it is all about presentation. A well designed and maintained landscape can create a warm feeling for the potential buyer and add that extra feature that could result in a higher home value.
🌿 Landscape design is not a one-price-fits-all business. When hiring a landscape company, you must be able to put your trust in them and know that they will stick to your budget. We work hard to understand exactly what you want in your landscaping and how much money you have to spend to make your dream yard a reality. We'll ask you a series of questions to make sure we're designing the landscape according to your vision, but you must be honest about what you want and how much you're willing to spend.
🌿 As previously stated, we provide personalized landscape maintenance programs. However, if you choose to manage it yourself, we will provide you with detailed instructions and advice on how to keep your landscape looking great! In addition, we are always ready to check in after the job is completed and provide free further guidance if necessary.