Weeding Services
A professional weeding service can help you keep your garden looking its best by removing weeds and preventing them from coming back. They will use specialized tools and techniques to remove weeds without damaging the plants in your garden. They can also help you identify and treat any pests or diseases that may be affecting your plants.
They can take over your garden, crowding out the plants you want to grow and making it difficult for them to thrive. That's why having a professional weeding service is so important.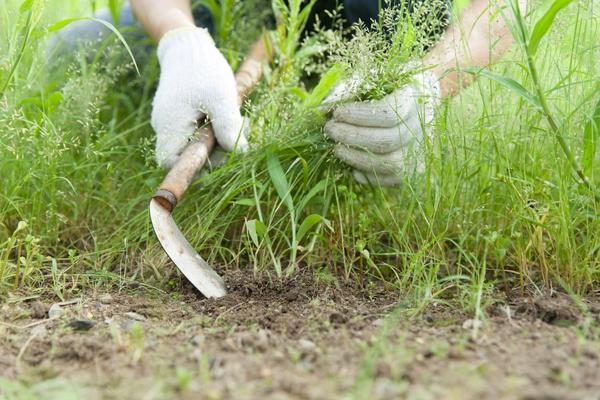 All Green Gardening and Landscaping team knows how bothersome weeds can be in your garden, but the right weed control techniques can turn it into a weed-free oasis. We use special weeding tools and can take on any task like weeding grass. From spraying herbicides to mulching and soil revitalization, there are numerous solutions available to prevent weeds from taking over your garden.
It is important to note that not all weed control techniques are safe for all plants. For example, herbicides only kill weeds and not normal plants, and if not used correctly, they can harm surrounding plants and the environment. This is why it is crucial to hire a professional gardening and landscaping team like All Green Gardening and Landscaping who have the expertise to use the right weed control techniques that will not harm your plants.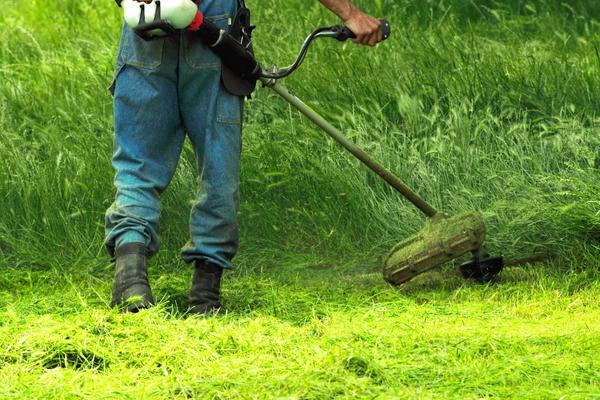 Sydney's #1 Weed Removalists
Our weed removalists can provide you with adept counsel regarding weed control treatments and continuing lawn care. Having basic information about grassy weed control can help preserve your garden away from issues. Whenever talking about cutting back weeds in Sydney – All Green Gardening and Landscaping is there to help.
We specialise in removing weeds from residential and commercial properties. Our team of experienced professionals are dedicated to providing the highest quality service, using the latest technology and techniques. We understand that weed removal can be a difficult task, so we strive to make it as easy and stress-free as possible. Whether you need a one-time weed removal or an ongoing maintenance plan, we have the expertise and resources to get the job done right.
Trusted Weed Removal Experts
Let our weed removal team help you pick the proper Sydney weeding services management plan for your garden. Additionally, government-approved organic and eco-friendly weed control options can be provided if preferred. You can talk to us to find out more specifics or ask for a quote to get an idea of what the job will cost.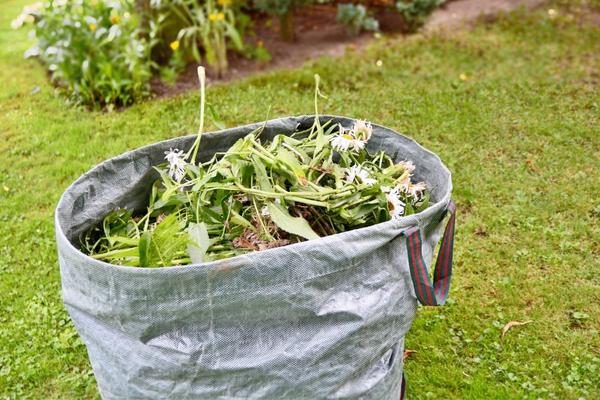 Related Blogs or Topics on Weeding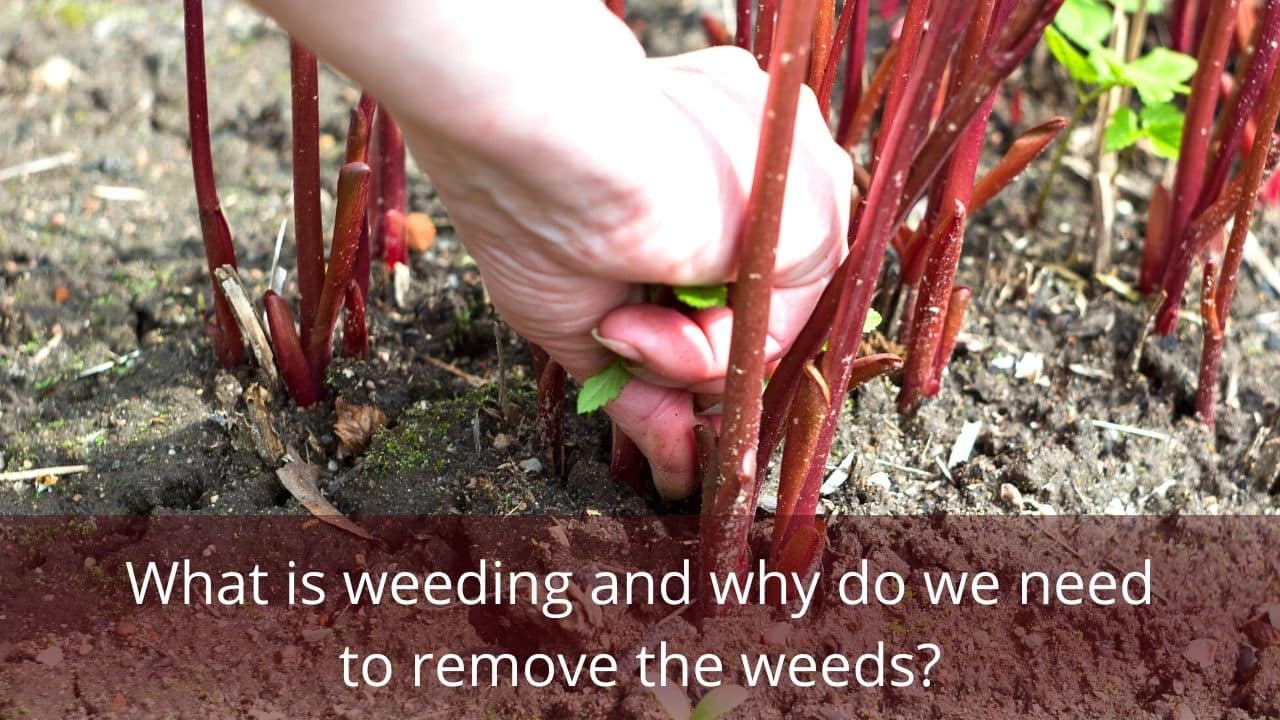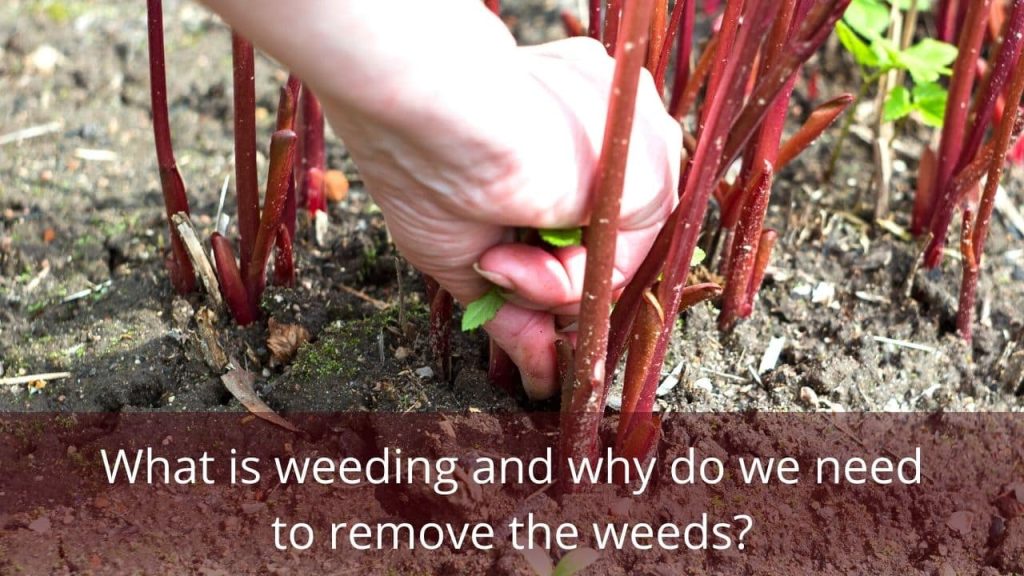 What is weed? Weeding are plants that grow in crop fields and have strong, dominating characteristics. They can be very…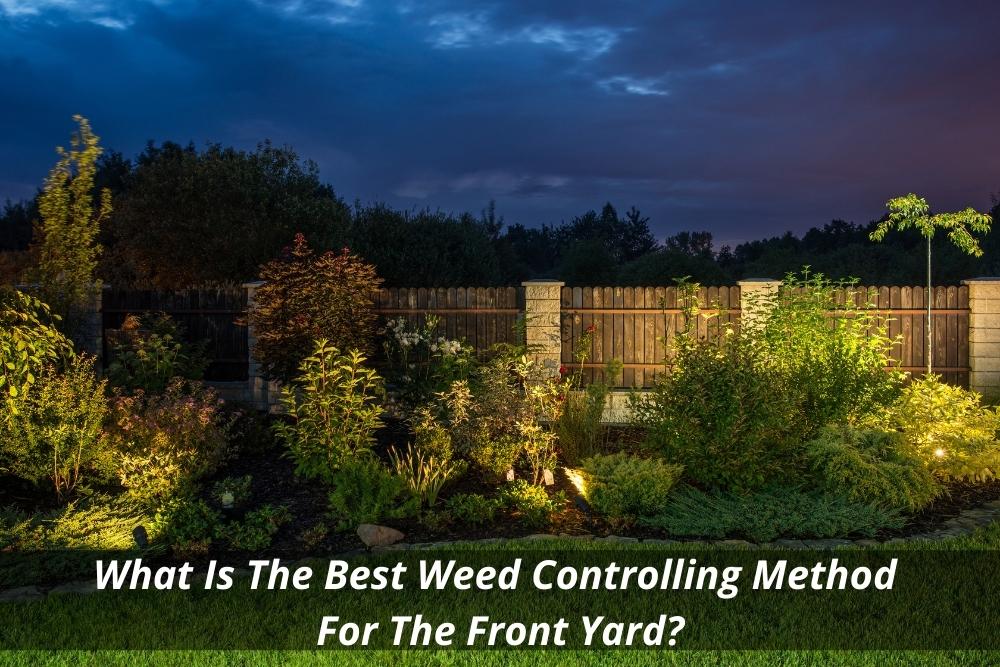 Weeds are a nuisance in our yards. They take over gardens and lawns, choke out native plants, and even threaten…