Weeding Services
Weeds can be an irritant in the garden, but with the right weed control methods, All Green Gardening and Landscaping can make your garden a weed-free paradise.
Methods ranging from herbicide spraying to mulching and soil rejuvenation can be used to ensure a weed free garden.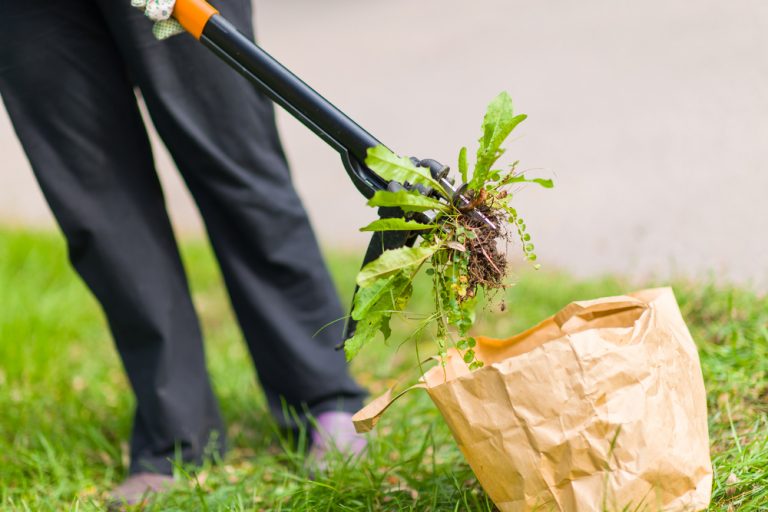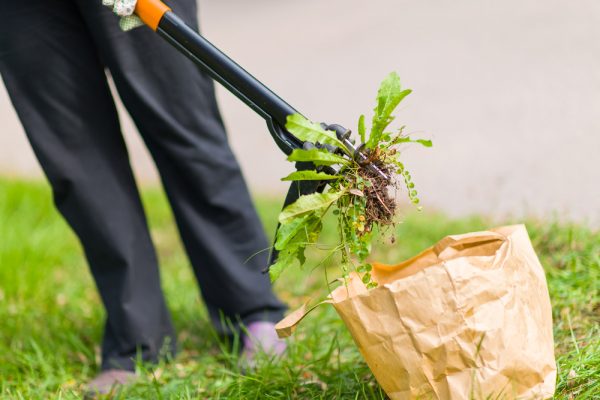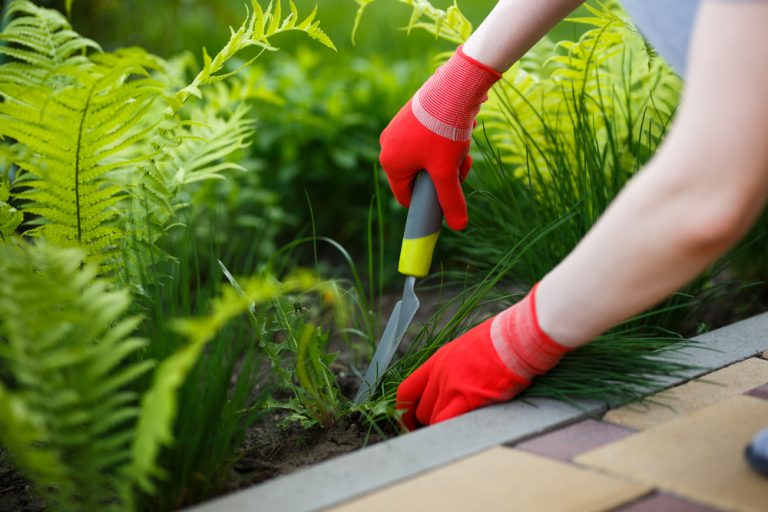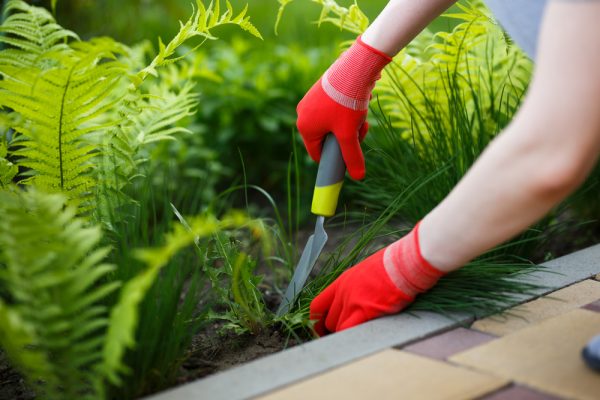 Trusted Weed Removalists
We are able to give you professional advice about weed control chemicals and the ongoing maintenance on your lawn. A little bit of general knowledge about lawn weed control can help you continue to keep your garden free from weeds. When it comes to weed control in Sydney – All Green Gardening and Landscaping will help you out!
Let The Experts Do The Job
Let our gardeners help you choose the right Sydney weeding services management program that suits your garden. We can even provide organic and eco-friendly weed control options. Feel free to contact us to learn more, or request a quote to know how much you need to prepare for the job.