Why Have a Garden?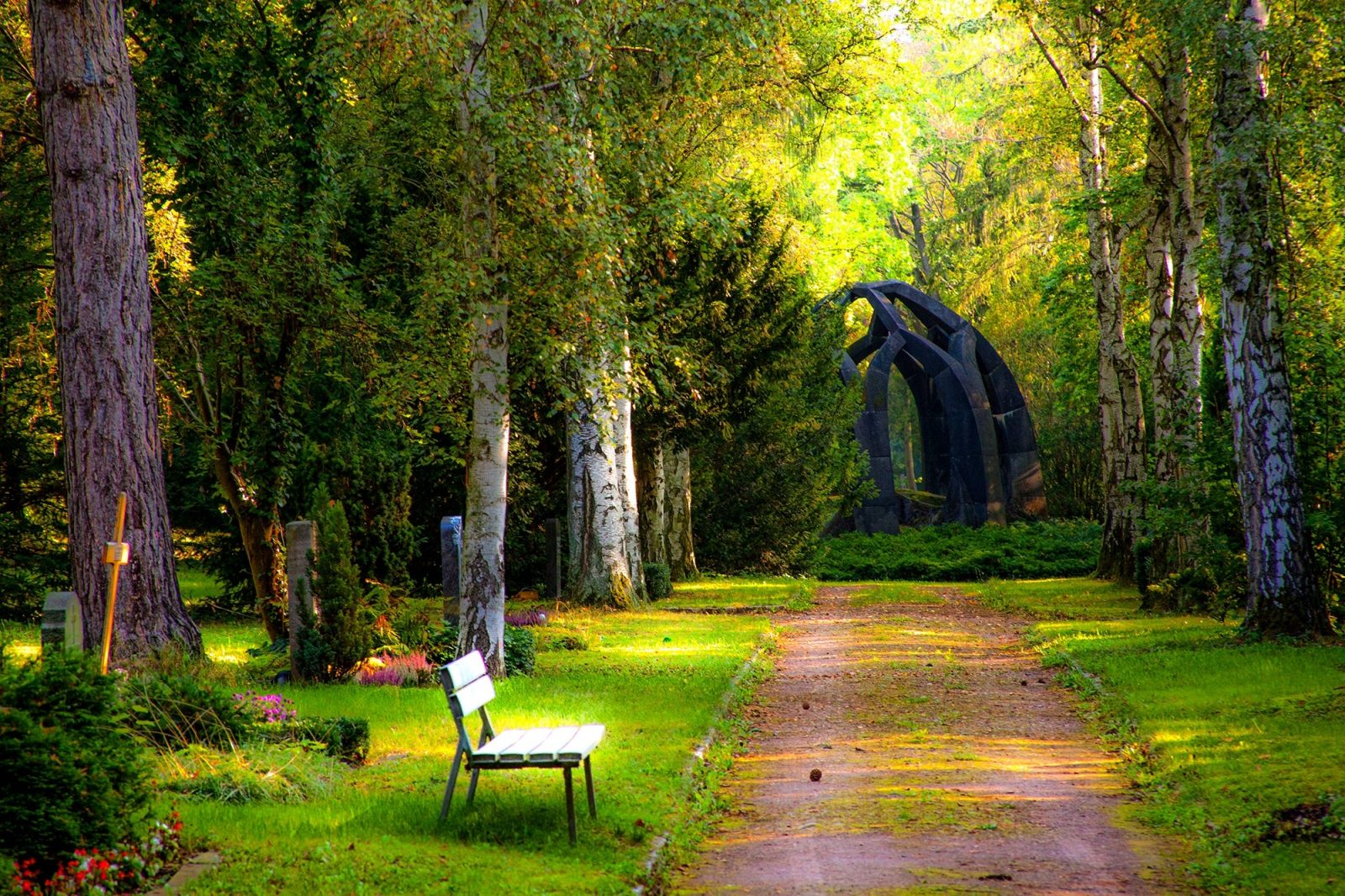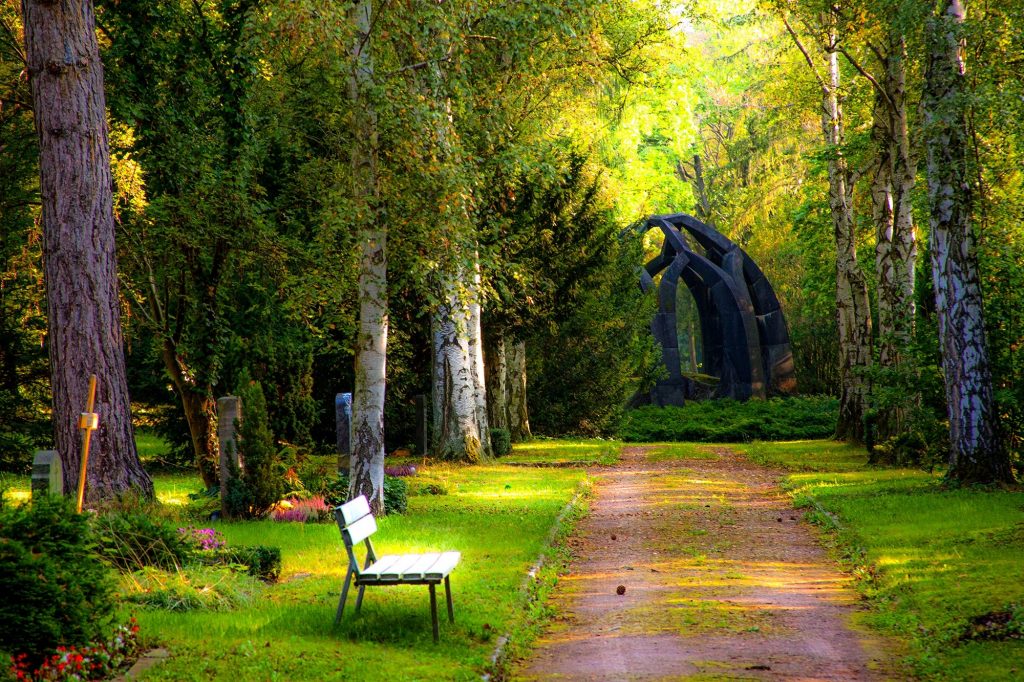 Owning a beautiful, functional outdoor space that you, your family and friends can enjoy for years to come is just one of the many perks of living in sunny Sydney. However, when it comes to establishing a garden from scratch, planning really is the key! Whether it be a native or ornamental garden, a fruit orchard or a veggie patch, it's best to decide exactly what it is that you want to get out of your outdoor space before turning the first sod. Here at All Green Gardening and Landscaping, we've put together a checklist of gardening tips to help you create the garden you've always wanted.
Establishing a new garden bed often means sacrificing a portion of the lawn. You can kill grass with chemicals, though this is often harmful for you and the environment. There also are several effective organic methods of removing grass and the roots that go along with it. Subscribe to our YouTube Channel for more Gardening Tips.
Plan ahead
This is when you'll get to sit down and decide exactly what you want to create, so planning and research is key. For example, do you want a lush, green lawn with flower beds? If so, you'll need to decide if you want flowers that are annuals or perennials (or both!). Does your garden get plenty of sun, or is it in shade for much of the day? If you want to successfully grow flowers or vegetables, the area will need around six hours of sunlight. However if this isn't possible, there are plenty of plant species that tolerate shade well, such as local natives. For more information about which plants are suitable for your garden, talk to All Green Gardening and Landscaping.
Sheet Mulching
Known as sheet mulching or layering, this method involves putting down layers of some organic material, such as newspaper or unwaxed cardboard, to smother the grass. It can take several months, but it is typically an effective way to kill grass. It is also organic and not harmful to the environment, as both the grass and the newspaper or cardboard simply break down and can be mixed with the soil. Start by defining your planting bed, and then lay a thick layer of cardboard or newspaper over the grass. Ensure that any seams overlap by at least 6 inches. If you're using newspaper, make sure the sheets have black ink only, and layer them at least 10 sheets thick. Then, add a layer of compost 3 to 4 inches thick over the paper or cardboard to hold it down. Wood chips will also work. In warm climates, the grass will break down in about 3 or 4 months; in cooler climates, it might take an entire growing season. Once completed, add a thick layer of compost over the top of the planting bed. Your bed is now ready for flowers and shrubs.
Get your soil healthy
Once you've decided what type of garden you want, you'll want to go to the root of the matter – literally! Preparing your soil for planting is one of the most important things you can do for your garden. Here in Sydney, we have a lot of sandy soil that repels water, so you'll need to build it up. Add a good-quality wetting agent to help the water penetrate the soil. You'll then need to add nutrients to the soil, which can be done by adding sheep manure or compost as well as the all-important soil microbes. Microbes are fantastic because they not only help plants grow but really thrive in our hot, sandy climate. Finally, mulch can be spread over the top of the soil. At All Green Gardening and Landscaping, we only use quality pine bark mulch, which helps keep water where it belongs (in the soil) while suppressing weeds.
Turf has its place
A lawn can be costly and labour intensive to maintain, but no other surface is quite so yielding, so comfortable for lounging, or so resilient and forgiving for play. Nor can any planting take the kind of foot traffic that lawns regularly endure. Indeed, turf is a special garden feature, so use it wisely. Don't waste the effort of keeping a lawn where low-maintenance paving or plants might serve just as well, but don't skimp on the grass for areas where you'll enjoy it. A sweep of green grass can also be the perfect counterbalance to bountiful beds and borders. Keep an eye out on our Facebook Page for all new Specials and Deals.
Choose your plants
Now comes the fun part! With our infamous sandy soil, hardy plants that are drought-tolerant, such as local native varieties, fare best. If you prefer a vegetable patch, make sure the soil has been adequately prepared as the plants will need plenty of water in order to produce vegetables. For a herb garden or smaller flowering areas, pots may be used to help keep the soil at its absolute best.
Create a comfort zone
Beauty may be skin deep, but plants can do more in the garden than sit around and look pretty. The right plants, used the right way, can actually add comfort and utility to your garden. Conifers and broad-leaved evergreens can protect your garden from harsh winds. Large-scale perennials or ornamental grasses can make an "instant" privacy screen. A well-placed tree or tall shrub border can provide a shady oasis in the heat of a summer's afternoon. Don't think you have enough room for a tree? Think again. With so many compact ornamental trees available, there's probably one to fit any property.