Tree Pruning & Trimming Services
When you require tree trimming and pruning in Sydney, speak to All Green Gardening and Landscaping for expert advice and a full range of arborist in Sydney. Whether you are a homeowner, real estate agency, body corporate, school, or business, All Green Gardening and Landscaping has fully qualified arborists who can assist you with all with a range of domestic and commercial arborist services in Sydney.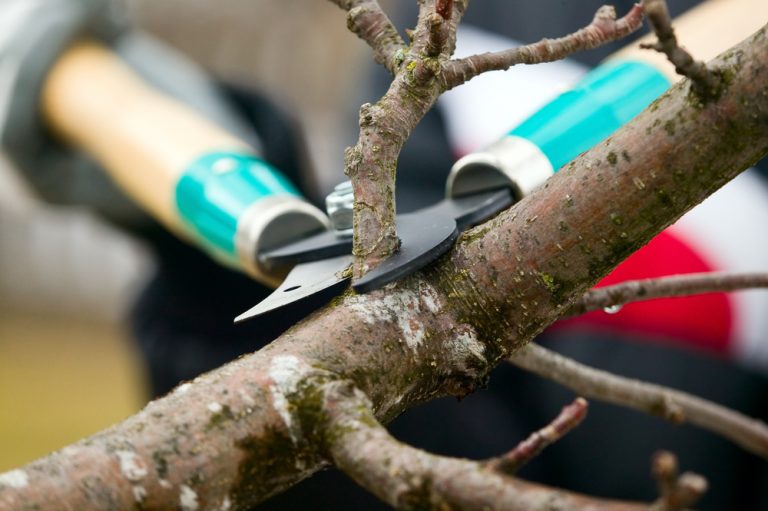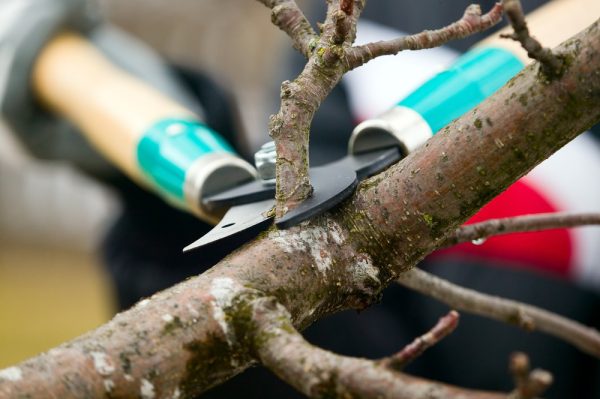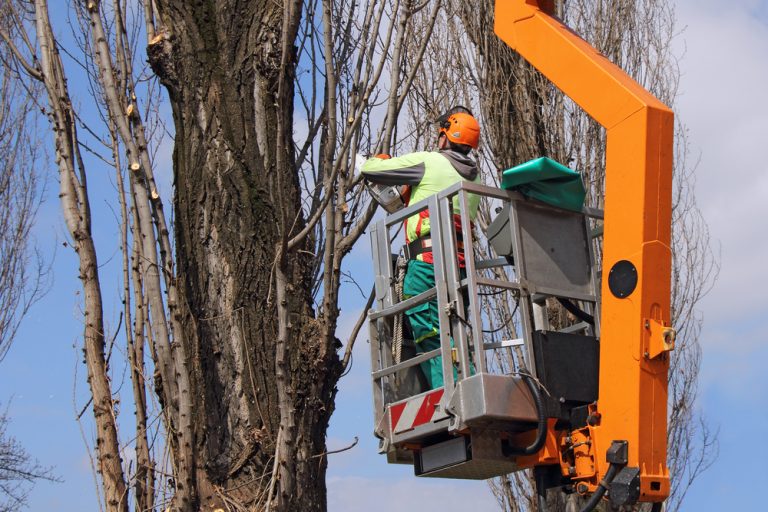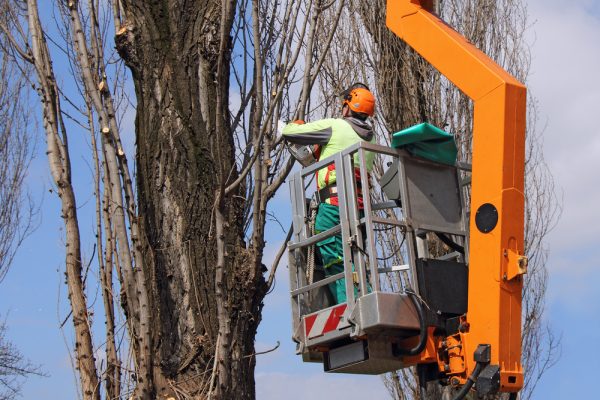 Modern Techniques and Equipment
All Green Gardening and Landscaping is the specialist in tree pruning and tree trimming service in Sydney. It is our mission to enhance the visual appeal of your trees, whilst ensuring safety and functionality. When it comes to maintaining trees, our experts utilize different techniques to make sure that it is properly pruned and trimmed.
We Are The Tree Experts
Whether you're in need of a pruning service to expel dead or excessive branches, trimming or even the complete tree removal – we have you covered in all areas and aspects.
To request free quotes or for further information about tree trimming or any of the other services our tree pruning provide throughout Sydney, please contact us immediately.